Mother Finds Missing Teen On Pornhub Videos
A 15-year-old girl from Florida, who had been missing for over a year, was found by her mother after sexually explicit photos of her were discovered online.
The footage contains images of a bald man, who has been identified as 30-year-old Christopher Johnson. He is the same man who was spotted with the missing teen on Feb. 26 at a 7-Eleven in Broward County. The February surveillance footage showed the teen attempting to shield her face from the clerk. However, the clerk was still able to recognize her and called the police.
The girl got into a Dodge Challenger with the man and another passenger before police arrived.
According to the arrest record, police uncovered more than 60 pornographic photos and videos on adult website Pornhub, as well as Periscope and Snapchat.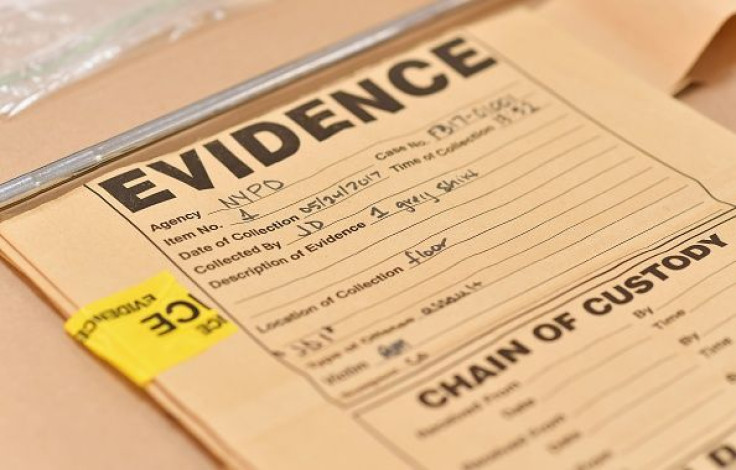 m
Johnson was linked to the car in the footage, leading investigators to conduct surveillance at his apartment in Davie, Florida, which is approximately 30 miles north of Miami. The Sun-Sentinel reported that police pulled him over Tuesday when he drove off with the teen in the passenger seat.
Det. Adam Granit said the teen is seen performing oral sex and sexual intercourse in at least two of the videos. Within the child pornographic material, Johnson is identified as the man having sex with the girl.
Authorities searched Johnson's apartment and discovered information from an abortion clinic. According to the teen, she had gotten pregnant by Johnson and he had taken her to a clinic to get an abortion.
Johnson is currently facing one count of lewd and lascivious battery on a child under the age of 16.
Johnson denies the charges. He was held on a $75,000 bail.
© Copyright IBTimes 2023. All rights reserved.