Mother Of Missing 8-Year-Old Arrested After A Child's Body Is Found In Boyfriend's House
KEY POINTS
Child's 31-year-old mother, Samantha Johnson was arrested on suspicion of murder
Last seen by her family in December, the girl was reported missing on March. 8
Johnson's boyfriend Dhante Jackson is on the run and is wanted for murder
The mother of an 8-year-old missing girl in California has been arrested after the police recovered a child's body from her boyfriend's house. Cops are on the lookout for the woman's boyfriend, who is wanted for murder.
The child's death came to light after cops arrested the girl's mother, 31-year-old Samantha Johnson on Thursday, in connection to a child abuse incident in 2021, and on charges of obstruction of justice, NY Daily News reported.
Based on Johnson's interrogation, investigators searched a house in Merced which belongs to Dhante Jackson, 34, identified as Johnson's boyfriend, and discovered the body of a child.
The little girl, identified as Sophia Mason from Merced, was last seen by her family in December and was reported missing on March 8. The body found at Jackson's residence, however, is yet to be identified.
After the tragic discovery, Johnson was slapped with additional charges of suspicion of murder and cops issued an arrest warrant for Jackson. The latter fled the home when police executed the search.
Meanwhile, the investigators await a Merced County Coroner's Office report to confirm the identity and the cause of the child's death.
The child's heartbroken family said the tragedy could have been averted if Child Protective Services had listened to their repeated warnings about the girl's mother who reportedly suffered from mental health issues, including bipolar disorder.
"Devastated, shocked, and angry. Just seems unreal. Thinking about how this could have been avoided, and just knowing that it's terrible, and it's a tragedy," Mason's cousin Melanie Verlatti told CBS SF BayArea.
The family also accused the mother of drugging her daughter in hotel rooms while she was involved in prostitution. "Who knows all that she's been exposed to and we've heard that she's drugged her before, so she would go to sleep, and not make noise in a hotel room while her mom is involved in illegal activities," Verlatti added.
A family member who talked to Mason two weeks back reportedly told the outlet that Mason appeared drugged on the phone. "She [Mason] seemed very drowsy as if she were drugged. She couldn't finish her sentences," the family member said.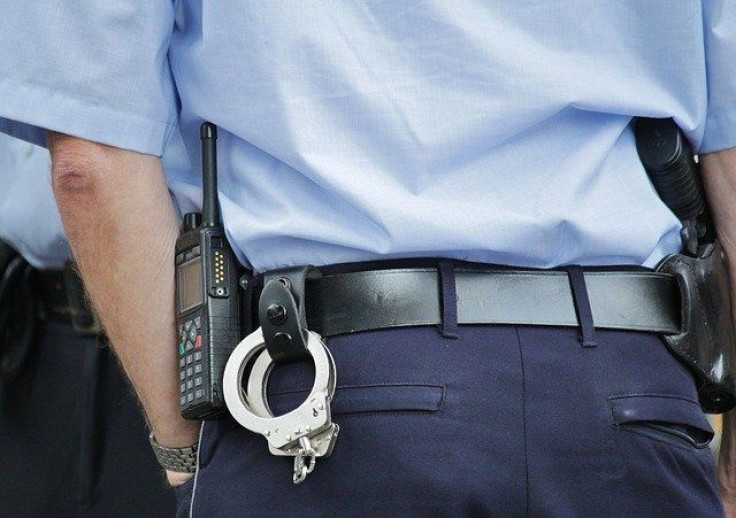 © Copyright IBTimes 2023. All rights reserved.