Moto Razr 2019 Officially Revealed To Chinese Media
Lenovo has finally revealed how the upcoming Motorola RAZR foldable smartphone will look like to Chinese media. Although it didn't really show the actual device, it was able to confirm most of the speculations making its rounds on the internet by showing a concept video that somehow made earlier leaks "official."
International Business Times reported earlier that photos of the said nostalgic foldable were leaked online via a reputed leaks website. The photos showed many of the Razr's key features, including a 6.2-inch folding display, the iconic chin bulge, the sole camera mounted at the back of the top half, and more.
Lenovo's reveal, as reported by Sina Technology via a post in Chinese microblogging website Weibo, comes in the form of a 33-second video that showed the Razr in action and in three different colors. Engadget noted that the reveal used a fan-rendered video that was edited. Nevertheless, since the company revealed it, it's probably official.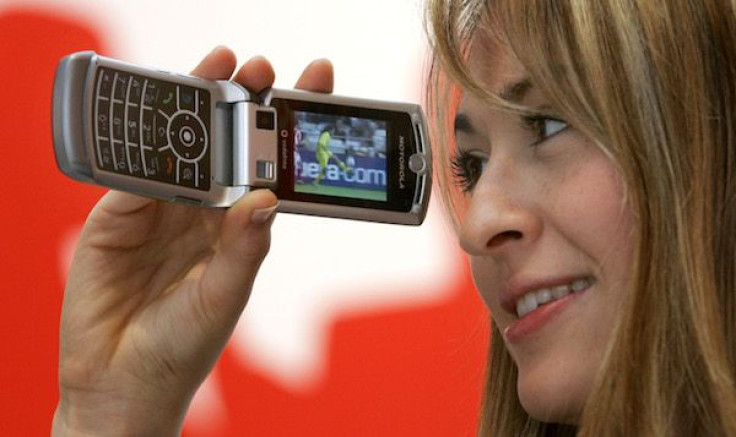 The render, coming from a certain @WaqarKhanHD, first showed a folded Razr smartphone. The upper half had one camera and a color display with a clock on it. Then, the Razr smartphone was unfolded and rotated to show its physical features both inside and out.
Inside, the phone had a wide display with a notch at the top of the screen, and thin bezels on the sides and at the top. It also had the bulge at the chin. Outside, the small display allows users to read messages and texts, eliminating the need to open the phone to see who texted and read what they said.
It proudly featured the Motorola logo at the back of the lower half portion, and had a hinge that looks pretty interesting. Inside the hinge are parts designed to allow the phone to fold while keeping the display protected and safe.
The render video showed the Razr smartphone in three colors: black, blue and red. The blue and red models are accented by silver lines, while the black model appears to be accented with shiny black lines along the edges.
The person who made the video Lenovo shared actually posted a longer concept video on YouTube, which can be seen below:
© Copyright IBTimes 2023. All rights reserved.