Motorola Razr Preorders Slightly Delayed Due To Strong Demand
KEY POINTS
Motorola slightly delayed preorder and launch dates for the Razr foldable
The company said it is preparing enough units to meet high customer demand
Preorder and launch dates won't be pushed back too far
Motorola is slightly delaying the Razr foldable preorder and launch dates due to unexpectedly high demand.
Lenovo-owned Motorola once again acquired much public attention with the announcement of the Razr foldable, a reboot of the iconic clamshell phone that was once all the rage in 2004. The new device comes in the same clamshell form factor, but comes with a huge 6.2-inch foldable display and more features that wasn't in the original device.
Despite its efforts to create a nostalgia-inducing device that has successfully attracted crowds, Motorola wasn't ready to meet the strong demand for the device. Thus, in a statement sent to The Verge, the Razr maker announced that it is slightly delaying the accepting of preorders for the device, and will also push the release date a bit further than originally planned.
"Since its announcement in November, the new Motorola razr has received unparalleled excitement and interest from consumers. Demand has been high, and as a result, has quickly outgrown supply predictions," Motorola said in the statement.
"Motorola has decided to adjust razr's presale and launch timing to better meet consumer demand," it added.
The announcement came only days before preorders were originally set to be accepted. The Razr maker said it is still determining when it will be able to start accepting preorders for the highly anticipated device. It is also working on determining when it will launch the device.
It didn't say any possible date, but said that it will prepare an "appropriate quantity" of Razr units so that "more consumers have access to razr at launch." Apparently, the company wants to avoid situations where it won't have enough stocks to accommodate everyone who wants to buy the device.
Specs and Features
The upcoming Motorola Razr features a 6.2-inch splash-proof display that folds in half but doesn't suffer from creases unlike Samsung's Galaxy Fold. The device folds horizontally like the original Razr, which makes it more compact and pocketable.
The 2019 Razr is a midrange device powered by a 2,510 mAh battery. It doesn't feature top-of-the-line specs, but it is expected to be powerful enough to meet the needs of the average smartphone user. The device will be sold for $1,499 when it launches.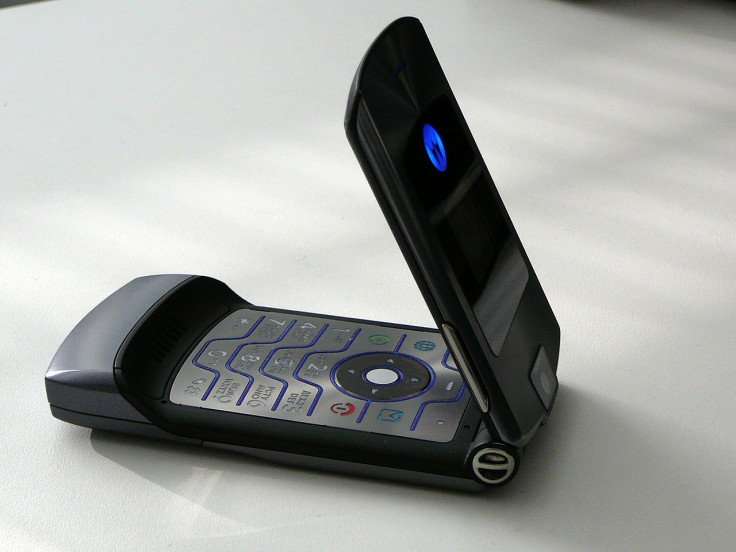 © Copyright IBTimes 2023. All rights reserved.