Motorola Razr vs. Samsung Galaxy Fold: What To Buy
By now, everybody knows that Samsung's first foray into the foldables category is an ambitious device. The Galaxy Fold is a thick phone that can be navigated using one hand when folded, and a small tablet that necessitates the use of two hands when unfolded.
The Razr foldable, on the other hand, is a modern take on the classic clamshell that took the mobile world by storm in the early 2000s. It's not a top-tier device in terms of specs, but it does bring a lot of nostalgia. Nevertheless, it's a real smartphone and not just a throwback to when Motorola was leading. Take note, though, that it won't be released until January 2020.
That said, which among the two foldables can be considered a best buy? Here are some factors to consider:
Specs
The Galaxy Fold easily overtakes the new Motorola Razr in terms of specs. It has a more powerful processor, has twice the RAM, and has more than twice the storage allocation. It also has a bigger battery, a wider display, and has better cameras.
It's not just about the specs, though. The Razr might be a midrange device, but that's because its specs were finalized more than a year-and-a-half ago, Android Central noted. The Razr's specs, however, seem good enough to allow the device to perform as designed.
Form-factor
The Galaxy Fold is big, but it has a cramped cover screen that's too small for typing and doing many things. The foldable display, on the other hand, has a weird 4.2:3 aspect ratio that certain apps don't support at the moment. It's not as big as other tablets, but it's still bigger than a smartphone.
The Razr, on the other hand, is easy to hold with one hand. The cover display allows users to read and send text messages, and can be used as a viewfinder for when taking selfies while the phone is closed. The inner display also has a more common 21:9 aspect ratio, which means it won't have as many problems with apps unlike the Galaxy Fold.
Price
The Galaxy Fold, which has top specs, sells for a whopping $2,000. The Razr, on the other hand, sells for $1,500. Some might think that $1,500 is too much for a midrange device. Others will think $2,000 is too much for just one phone. It all boils down to user preference.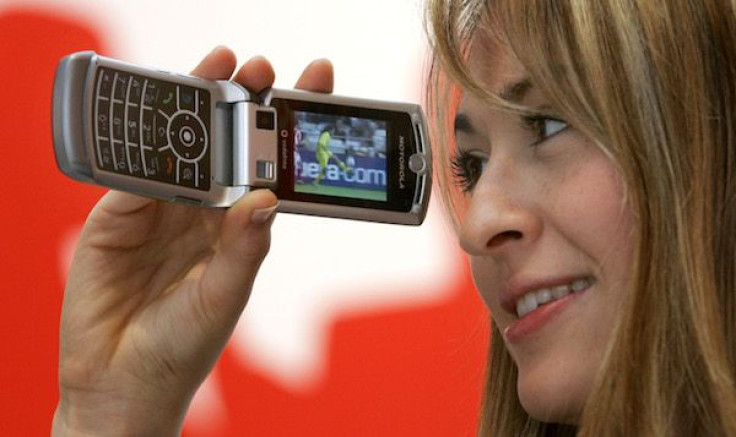 © Copyright IBTimes 2022. All rights reserved.
FOLLOW MORE IBT NEWS ON THE BELOW CHANNELS