MTV Considering Big Change For 2017 Video Music Awards; How Bad Were The 2016 VMAs Ratings?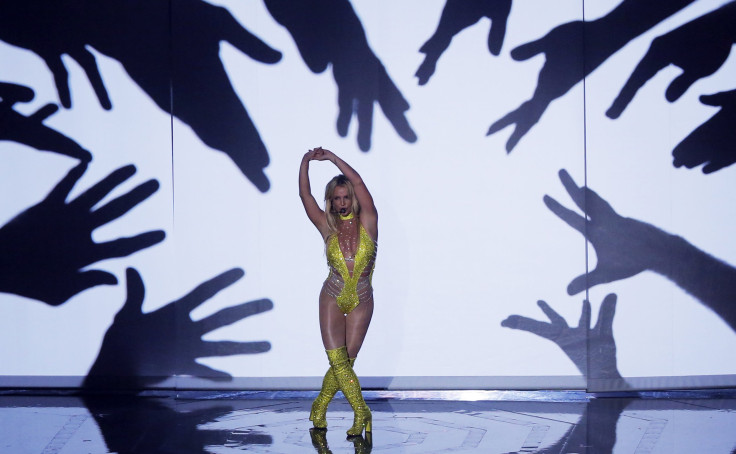 After a 16-minute performance from Beyoncé, four performances from Rihanna and the world premiere of a Kanye West video at the 2016 VMAs, MTV is considering changing its annual Video Music Awards for 2017.
While many of last Sunday's performances were hits online, the ratings were down from the 2015 show. This year's event was watched by 6.5 million, while last year's show was viewed by 9.8 million.
For next year's show and future show, MTV will consider airing the awards ceremony live throughout the United States. According to the network, there were 149 million streams of VMA content on the internet by Sunday and Monday. That's compared to the 30.7 million stream in 2015.
While people on the East Coast got to watch the VMAs live at 9 p.m., other time zones had to wait for the broadcast and ended up watching content online. "In a world where you are multi-platforming, when I can experience it on my feed from my friends on Facebook who are in New York, are you better off just going live?" said MTV president, Sean Atkins.
Ratings for the show are even worse when looking at the 2011 show which attracted 12.4 million viewers on only the MTV channel. This year's show was aired on 11 Viacom networks and was only seen by 3.3 million on MTV.
The 2016 MTV VMAs saw Beyoncé take home eight awards for "Lemonade" album, including "Video of the Year" for "Formation." Rihanna was also awarded the Michael Jackson Video Vanguard award — MTV's lifetime achievement award for artists who have made a big impact on the MTV culture.
© Copyright IBTimes 2023. All rights reserved.