Multiple Hawaii Beaches Closed After Woman Hospitalized In Critical Condition Following Shark Attack
Authorities on the Hawaiian island of Maui closed down three beaches after a 51-year-old woman was bitten by a shark, and hospitalized.
The incident took place Saturday at around 4:09 p.m. ET when the unidentified victim was swimming and snorkeling off the coast in Paia Bay. The woman, who is said to be a French national on a vacation in the U.S., was transported to a hospital in critical condition after sustaining a "serious" shark bite, according to Hawaii News Now.
Witnesses brought the victim to the shore, and rendered first-aid before the paramedics arrived, a statement released by the Maui police said. The woman was swimming approximately 100 feet from the shore before the incident, the statement added.
The woman failed to notice the shark as the water "appeared to be murky with low visibility," the Hawaii Department of Land and Natural Resources (DLNR) said in the statement, citing witnesses.
The police are currently investigating the incident. It was not known what type of shark attacked the woman.
The county of Maui has closed three beaches -- Baldwin Beach Park, Lower Pāʻia Beach Park, and Kūʻau Bay Beach Park -- following the horrific incident, according to Maui Now. The beach parks remained closed Sunday, and reopened only at 7 a.m. ET on Monday, according to the outlet.
Meanwhile, safety officials posted display warnings on either side of the Paia Bay through Baldwin Beach to Tavares Bay cautioning people to avoid the water until an all-clear is issued.
"Normal protocol is to take shark warning signs down at noon, a day after a shark encounter. However, in this case, Maui County decided to close several beach parks until Monday morning," the governor of the state of Hawaii, David Y. Ige, said in a statement.
"DLNR extends its best wishes for a speedy recovery to the person involved," the department said, according to the New York Daily News.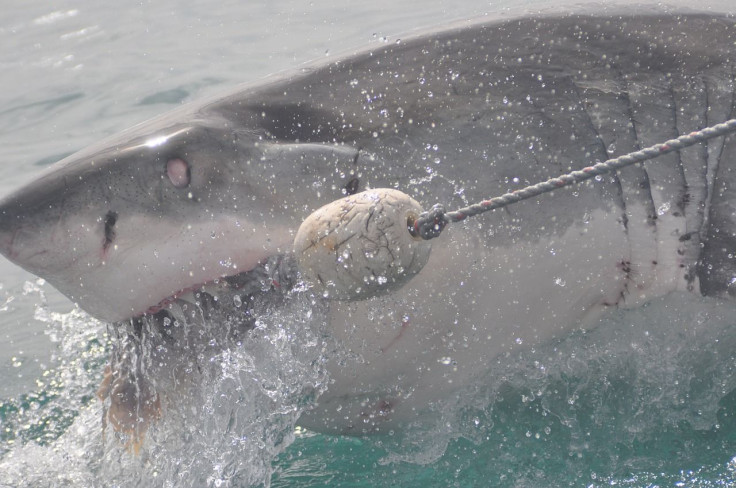 © Copyright IBTimes 2023. All rights reserved.