'Murder Made Me Famous' Season 2: When And Where To Watch New Steven Avery Documentary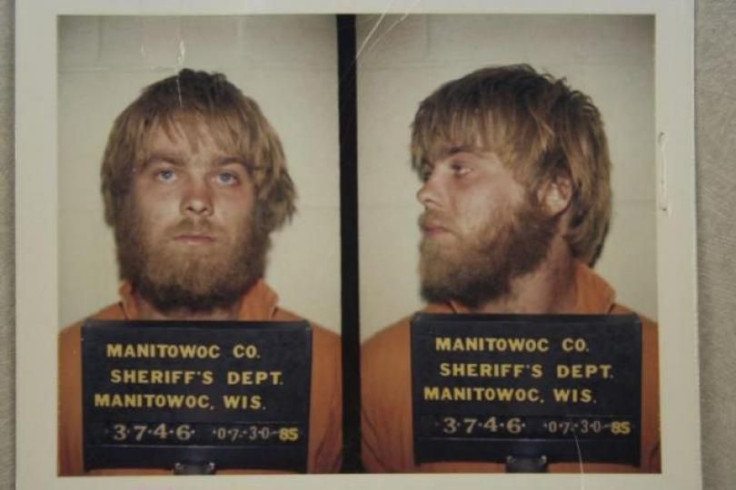 For those who can't wait for Season 2 of "Making A Murderer" to return on Netflix, they can get their Steven Avery fix by checking out a new documentary about the convicted killer on the Reelz channel this weekend. The fact-based documentary series "Murder Made Me Famous" recently returned for a second season and will tackle Avery's captivating case.
According to "Entertainment Tonight," episode 2 of "Murder Made Me Famous" will present new details about the case. Manitowoc County Assistant District Attorney Michael Griesbach claims that the Netflix docu-series about Avery left out crucial information regarding Manitowoc police finding photographer Teresa Halbach's car key in Avery's bedroom.
In "Making A Murderer," which debuted last December, it claimed that officers located Halbach's key lying on the floor in Avery's bedroom during their sixth search of his home. Because the key was said to have been out in the open, it sparked massive speculation that police planted the key there to frame Avery for Halbach's murder.
In "Murder Made Me Famous," Griesbach says the key was not out in the open and that Manitowoc P.D.'s James Lenk and Andrew Colburn testified during the Avery trial "that when they were in there searching Colburn had put back some pornography magazines basically into the bookcase and he was doing it kind of roughly, throwing it in there, when the backing of the bookcase apparently came out of the rear of a particle board." Griesbach claims Avery had Halbach's key hidden in the particle board and the bookcase. "That explanation was never shown on 'Making A Murderer," he said.
It was announced last week that Netflix had renewed "Making A Murderer" for another season. The docu-series hasn't been given a release date yet, but a press release said it will present new information regarding Avery and his nephew Brendan Dassey, who was also convicted of crimes related to Halbach's death.
"Murder Made Me Famous" airs Saturday, July 30 at 9 p.m. EDT on Reelz Channel. According to the official website, Reelz is located on channel 299 for DISH Network customers, 233 for Verizon FIOS, 161 for Comcast and 238 for DirectTV.
© Copyright IBTimes 2023. All rights reserved.