Musk's Cryptic Tweets Puzzle Shib Army, Houbi; Kusama Teases 'Something Is Coming'
KEY POINTS
Shiba Inu held the ShibaGuruAMA on Twitter Spaces Tuesday
The event was graced by Shiba Inu lead developer Shytoshi Kusama
Musk's recent tweet sent followers scrambling for meaning
Tesla CEO Elon Musk posted a series of cryptic messages on Twitter that caught the attention of prominent Shiba Inu and Huobi personalities and had them wondering. SHIB lead developer Shytoshi Kusama also teased that something big was coming soon, adding to the excitement.
Musk's latest tweet has again left the Twitter community and crypto fans wondering about his latest intention. He tweeted "ℏ" and followed it up with another tweet, "tau > pi."
His followers quickly speculated about these cryptic tweets offering their interpretation. ShibaInuHodler, a major Shiba Inu account, coyly asked if the tweets were for SHIB.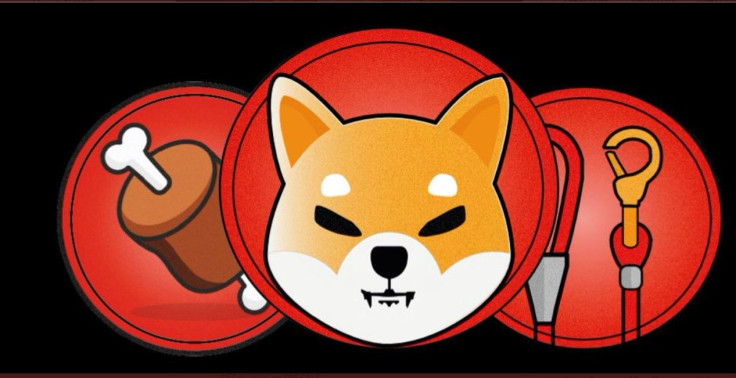 The official Twitter handle of Huobi Global also inquired if the Tesla CEO has their digital crypto exchange platform in mind. Others later speculated that Musk was born on Tau Day and even provided the Wikipedia explanation about the particular day.
But the "ℏ" tweet could very well mean Plank's Constant, which is denoted by the same symbol and is very important in quantum mechanics. Meanwhile, the tweet tau > pi could mean tau is greater than or better than pi.
These symbols are a giveaway to math geeks, as tau is a mathematical constant equal to twice pi (π). Musk's tweet is a mathematically correct statement.
What exactly Musk meant with his tweets is anyone's guess, but whatever it is, it has not the same effect on Shiba Inu holders as Kusama's recent teases on social media. ShibaGuruAMA, held on Wednesday, excites a lot of fans.
During the event on Twitter Spaces, Kusama said via shibqueenie, one of the speakers, that something big is coming soon, which could be announced next week or in the next few days. The SHIB Discord moderator also mentioned that this particular announcement will be appreciated by Shiba Inu holders "forever and ever."
"Shytoshi just said to me, 'something is coming, and it will be appreciated forever and ever.' That's from Shytoshi," Queenie shared during the ShibaGuruAMA. "Wow, that's super exciting," the host replied.
There are no specifics revealed, but with many developments happening within the Shiba Inu community, this is something SHIB holders should watch out for. Later, Kusama tweeted "SOON" and retweeted Shibarium's tweet about "Web ∞ @Shibtoken."
The ShibaGuruAMA was a successful event, which revealed that "LEASH's Exclusive Access to Lands Event will run for a 10 day period for Shiba Inu Metaverse Codename: #Shiberse. An upcoming bidding system was also announced during the event.
© Copyright IBTimes 2023. All rights reserved.