Mysterious 'Call Of Duty 2020' Crate Opened, Hints At Possible Reveal This Week
KEY POINTS
An old-school projector, a handful of slides and a manifest were found inside the mysterious "Call of Duty" crate
10 slides showed a series of letter puzzles and maps with a highlighted region
Those who have cracked the puzzle said another hint will come out on Friday at 12 EST
Activision's partners received mysterious crates from the publisher last week as it continues to tickle their fancy about the new "Call of Duty" game. The wooden box came with a combination lock and a note saying not to open the package until August 10, 2020 – 12 PM ET.
As the time on the note elapsed, excited partners began to unbox the package. But while most would anticipate a big reveal complete with fireworks leading to "Call of Duty: Black Ops Cold War," the crate's contents contained yet another puzzle in Activision's effort to slowly build the hype surrounding the next-generation title.
What they found inside was a 1950s projector, 10 slides and a "confidential" letter suggesting the "Field Agent" to supply the intelligence that they have gathered to their field operatives. These will then be used to investigate a blacked-out site in the Ural Mountains.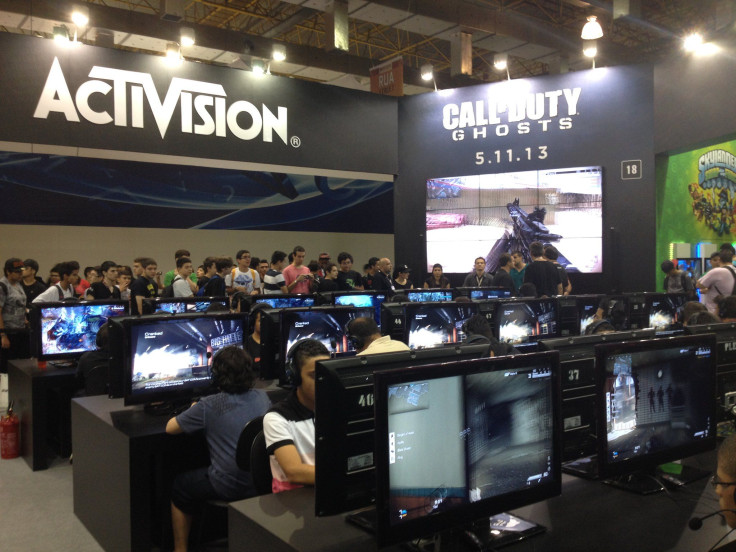 The slides on the other hand had cryptic pictures, a grid of jumbled letters and what appeared to be a map with a highlighted region, said Game Rant, who also noticed that while the crate had 10 slides, the manifest listed 15 items.
"Call of Duty" insider Charlie Intel, who described the slide projector as the TDC Headliner 303, also took time to take a closer look at the slides. Upon closer investigation, the website saw a series of letter puzzles and maps. However, they said that it's "not clear what the teasers are" or how are they related to "Black Ops Cold War."
Apparently, not all those who have received the crates have the same map details. Charlie Intel continued that YouTuber @eColiEspresso got a map labeled with the number four and the number two. IGN meanwhile shared the photos of their maps and had the numbers three and one.
The outlet also reported that streamer @NoahJ456 cracked the mysterious Alternate Reality Game (ARG) with some help from his followers. They were directed to the website pawntakespawn.com/tv where a mysterious timer is set for 12:00. Looking closer at the source code also revealed that something might be announced on Friday alongside a video premiere.
"I just heard directly from Activision. What we solved today was just the FIRST step of the Call of Duty 2020 reveal. What comes out on Friday at 12 EST is just the next part. We go again," he said in a Twitter post.
© Copyright IBTimes 2023. All rights reserved.