Naked Marine Photo Scandal Update: Pornhub Controversy Includes Female Sailor Pictures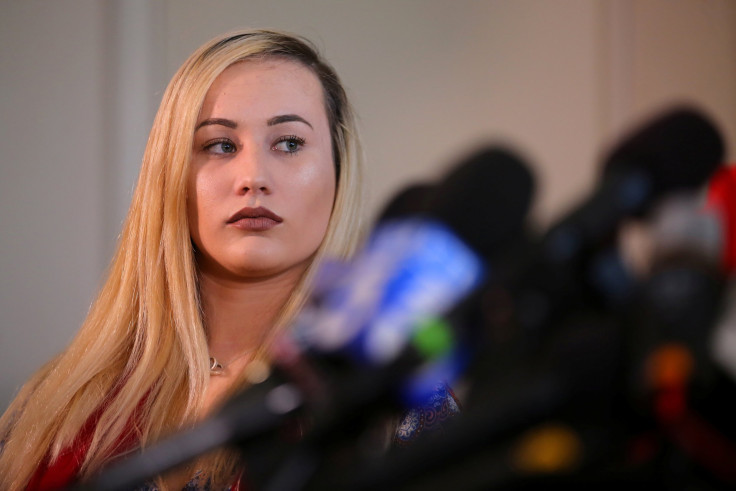 An online data dump containing nude photos of military members included at least a dozen female sailors, in addition to the Marines previously reported to be involved in the hacking scandal, a Navy Times investigation published Tuesday revealed.
The news followed a Naval Criminal Investigative Service report Tuesday revealing nearly 500 users in the Marines United Facebook group accessed a link to the to the photo drive where the compromising pictures were uploaded.
Read: American Ships Prepare For North Korean Missile Launches With Japan, South Korea
It could be the largest cyber attack on the military in history, though it remained unclear as of Wednesday exactly who was responsible for collecting and distributing the nude photos to the Marine Corpse Facebook group, which includes 30,000 members. Numerous "online voyeurs" were specifically targeting female Navy commands, marines and other military personnel while coordinating cyber attacks on blogs like Tumblr and 4chan, according to Navy Times' investigation.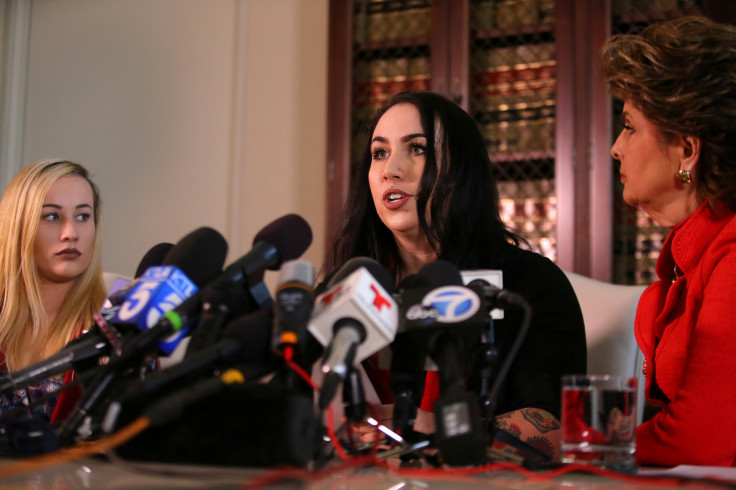 Hacks targeting female military members were not specific to any region, ranking or even branch, the latest findings revealed. Meanwhile, the Navy began racing to shut down any remaining sites featuring the nude pictures Wednesday while issuing a statement to all active commanders.
"Team, we have a problem and we need to solve it," Chief of Naval Operations Adm. John Richardson said in the statement. "Really solve it — not put a band-aid on it, not whitewash over it, not look the other way."
Military officials provided a partially-classified testimony to the Senate Armed Services Committee regarding the photo controversy and launched a Marine task force to coordinate a response to the hacking, which could include repercussions for military members who accessed the data dump.
"The discovery of on-line sites that degrade the female members of our team has shined a light on the fact that this problem persists," Richardson said. "But we get reminders of it every day, when we disrespect women by crude jokes, wisecracks, sexual harassment, and in its worst manifestation, sexual assault — a serious violent crime. Despite a steady effort to get after this, we're not making progress."
© Copyright IBTimes 2023. All rights reserved.