Naomi Judd Cause Of Death: Daughters Claim Country Singer Died From Mental Illness
Country music singer Naomi Judd died at the age of 76 from her battle with mental illness, according to an Instagram post by her famous daughters Wynonna and Ashley Judd.
On Saturday, Ashley Judd appeared to post a joint statement on her social media accounts announcing the death of their mother.
"Today we sisters experienced a tragedy. We lost our beautiful mother to the disease of mental illness," the statement read.
"We are shattered. We are navigating profound grief and know that as we loved her, she was loved by her public. We are in unknown territory."
Wynonna and Noami Judd were expected to be inducted into the Country Music Hall of Fame on Sunday for the mother-daughter group's success throughout their career.
With a catalog of hit songs like "Mama He's Crazy," "Girls Night Out," "Why Not Me," "Love Can Build a Bridge," and "Grandpa," The Judds racked up five Grammys, seven ACM Awards, and nine CMA Awards.
The group first came together in 1983 before disbanding in 1991 when Naomi Judd was diagnosed with hepatitis. The group was set to reunite for a tour later this year.
Along with taking on a solo career after the split, Naomi Judd appeared in TV shows, including "3rd Rock From the Sun," "Frasier," and "Touched by an Angel."
She also landed roles in several movies, including "A Holiday Romance," "Newlyweds," and "The Family Tree."
In recent years, Naomi Judd has spoken publically about her personal issues and how she struggled with depression since she was a child. However, she did not detail the extent of her mental illness.
Judd is survived by her daughters, Ashley and Wynonna, as well as her husband, Larry Strickland.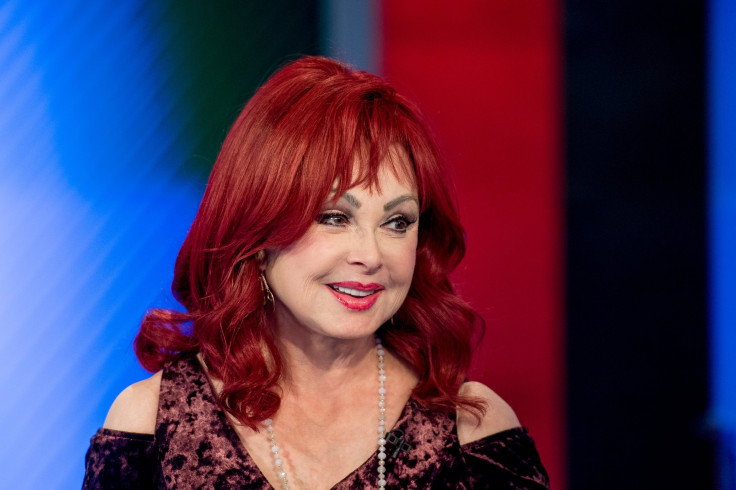 © Copyright IBTimes 2023. All rights reserved.