NASCAR Takes Leading Role In Hollywood
Auto Club Speedway in Fontana, California, hosted the Monster Energy Auto Club 400 NASCAR race to a star studded crowd on Sunday, March 26. The Los Angeles race attracted a number of famous faces including "The Fate of the Furious" actor Scott Eastwood, who served as the race's grand marshal, "The Mick" actress Kaitlin Olson who was on hand as the honorary pace car driver, Jada Pinkett Smith, Taylor Lautner, Wilmer Valderrama, Justin Hartley, Kendra Wilkinson, Zachary Levi, Dean Cain and more.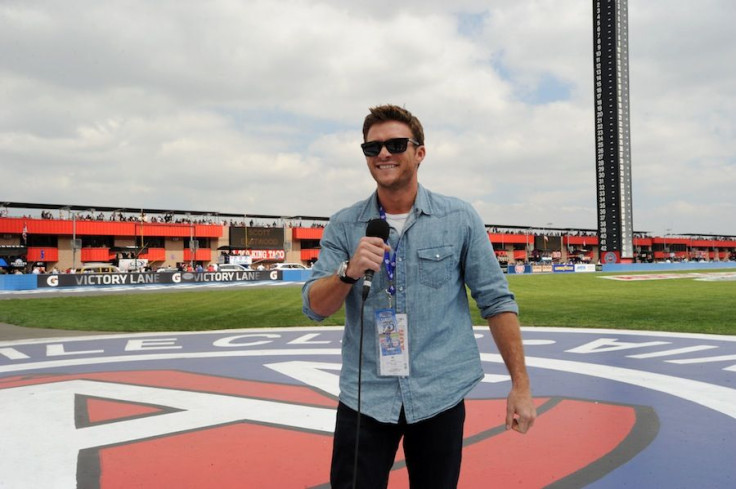 But the celebrity-filled event is hardly where the relationship between NASCAR and Hollywood ends. NASCAR has a long history with Tinsel Town. In fact, it is the only sports league with a Los Angeles office.
Most recently, NASCAR partnered on the film "Logan Lucky," directed by Steven Soderbergh and starring Channing Tatum, Daniel Craig, Adam Driver, Hillary Swank, Seth MacFarlane, Katie Holmes and Riley Keough. Out Aug. 18, the film was shot at Charlotte Motor Speedway and Atlanta Motor Speedway.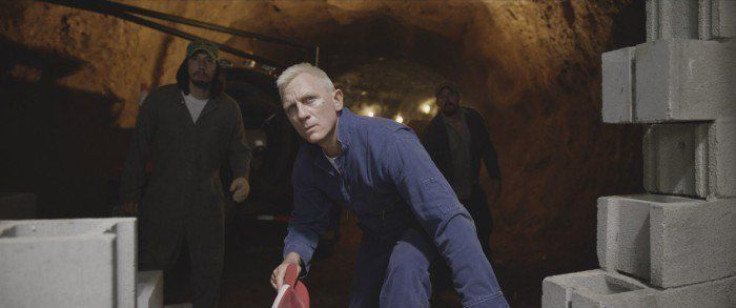 Because NASCAR was partnered on the project, it was also included in developing the story and found a clever way to embed some of its best drivers into the film. Drivers Kyle Busch, Carl Edwards, Brad Keselowski, Joey Logano, Ryan Blaney and Kyle Larson all appear in "Logan Lucky" in non-driver roles.
"We are very excited about 'Logan Lucky,'" said Zane Stoddard, vice president of Entertainment Marketing for NASCAR and executive producer on the film. "We always want to try and work on something that has a broad appeal. It's not your traditional NASCAR racing film. It's a heist movie with big stars. So there may be someone who wouldn't come to a NASCAR movie, but will come to a Soderbergh film and they will get to see thrilling race scenes. A project like this lets us sneak our sport onto a huge broad audience."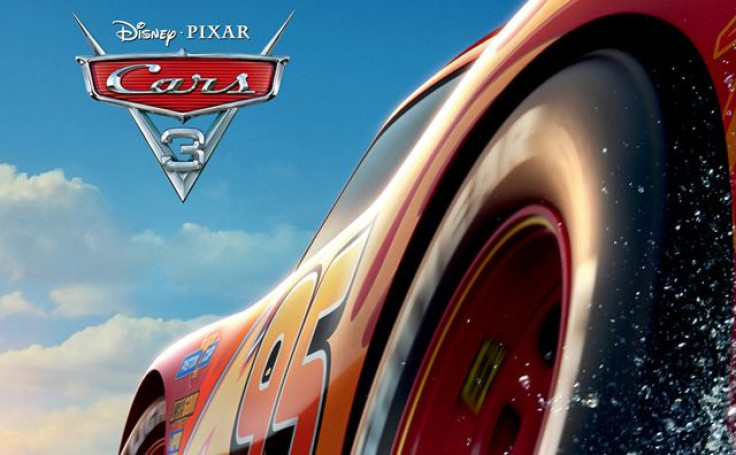 "Logan Lucky" isn't the only film that NASCAR helped out with. "Cars 3," out June 16, features drivers Chase Elliott, Ryan Blaney, Daniel Suarez and Bubba Wallace voicing characters.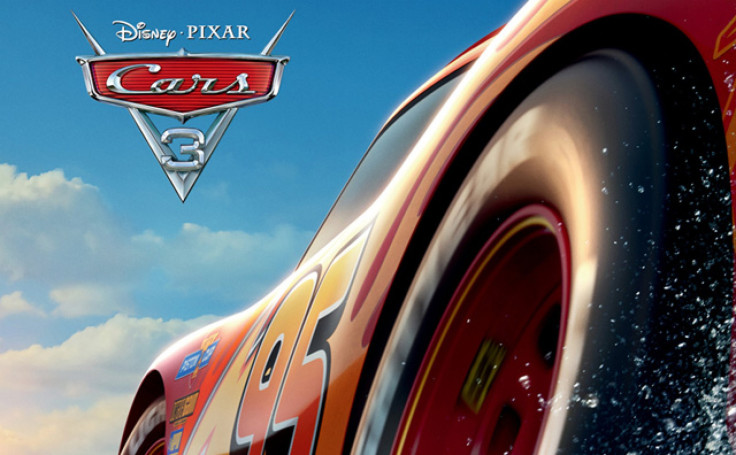 Adam Sandler also filmed a NASCAR-themed video in character for his new "Sandy Wexler" Netflix project in Las Vegas. NASCAR currently has deals and is developing projects with MGM, Legendary, Lionsgate and Nickelodeon, including the "NASCAR Hammer Down" TV series, now in its fourth season.
By leveraging entertainment, celebrities and influencers, NASCAR is reaching a whole new set of fans. Social media has played a huge role in strengthening the relationship between NASCAR, Hollywood and its fans.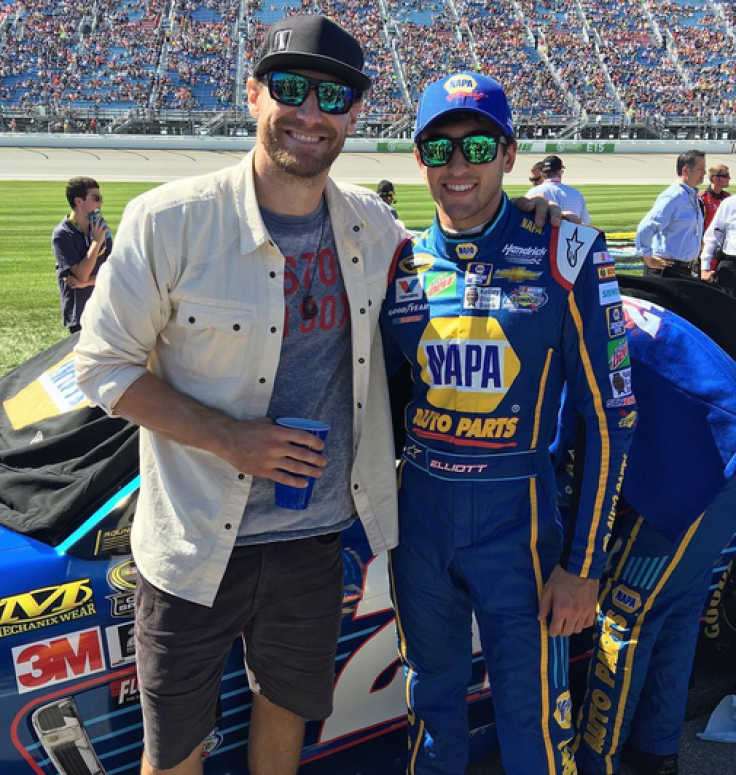 "We have this evolution of young drivers happening right now in NASCAR and we are seeing the demographic of our fans evolving as well," Stoddard said. "It's bringing a much bigger and more diverse audience to the sport."
NASCAR recently helped produce an original social tune-in content with drivers and celebs Vince Vaughn, David Spade and Ashton Kutcher and social tune-in videos with Guns 'N Roses, Sting and Zac Brown Band.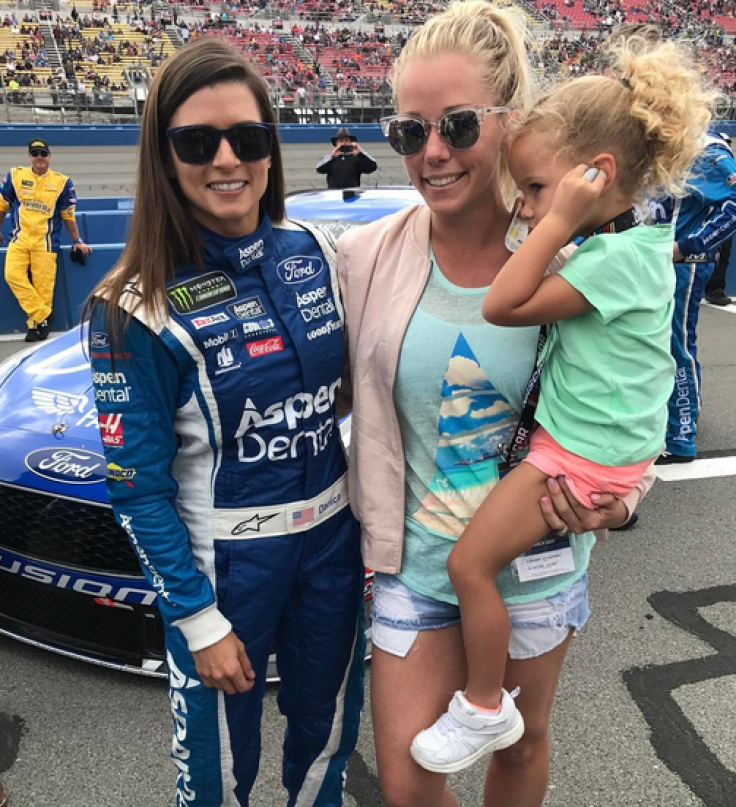 "Over the past three years, we have been leveraging our relationship with celebrities and drivers to create social content," Stoddard said. "Our social media team is more aggressive and progressive than ever before. But it really starts with the drivers and these younger guys are coming into the sport who just naturally grew up with social media."
Tune into the next NASCAR Monster Energy Cup Series race, live from Texas Motor Speedway April 9 at 1:30 p.m. on Fox.
© Copyright IBTimes 2023. All rights reserved.