National Cupcake Day 2020: 6 Dessert Decoration Ideas You Can Try This Holiday Season
National cupcake day is commemorated on Dec. 15 every year to celebrate the single-serve powerhouse of taste. These appetizing delights, which swept the culinary world with a wide range of flavors, are easy and inexpensive to prepare. Furthermore, bakers can execute a plethora of decorating ideas to uniquely suit the occasion.
A brief history of cupcakes
A cupcake is a small cake baked in a cup-shaped foil and finished up with decorative icing. The desserts were originally called "Number Cakes" or "1234 Cakes" to help the baker remember the portions easily -- one cup of butter, two cups of sugar, three cups of flour, four eggs, one cup of milk and one spoonful of soda.
Cupcake traces its origin back to 19th century when it wasn't frosted, but flavored with spices or dried fruits. The Hostess Cupcakes is the first known cupcake to undergo mass production by Hostess Brands in 1919. Cupcake's popularity peaked in the year 2000 and about five years later, the first cupcake-only bakery, Sprinkles, opened in Beverly Hills, California.
Cupcake decorating ideas for the upcoming holiday season
Caramel-Mocha-Sea Salt Cupcakes: The bold flavor of coffee blended with the highly desired caramel flavor makes the icing fit for a king. You can find the recipe here.
Cupcake Wreath: Your guest will be delighted to have an adorable and edible wreath on his plate while other ones adorn your house and the front door this Christmas. You can find the recipe here.
Red Velvet Cupcakes: An abundance of glitter and snowflakes make your dessert table come alive. You can find the recipe here.
Creme Brûlée Cupcakes: The esteemed crème brûlée flavor with a cupcake underneath is what you must add to your baking list this holiday season. It will speak volumes about how you care for your loved ones. You can find the recipe here.
Ferrero Rocher Stuffed Cupcakes: That already sounds appetizing, right? Then why not give it a shot. You can find the recipe here.
Snow Angel Cupcakes: The cupcakes are typically topped with a dollop of whipped cream and fresh raspberries. Serving the cupcakes on arrival is a simple yet warm way to welcome your guests. You can find the recipe here.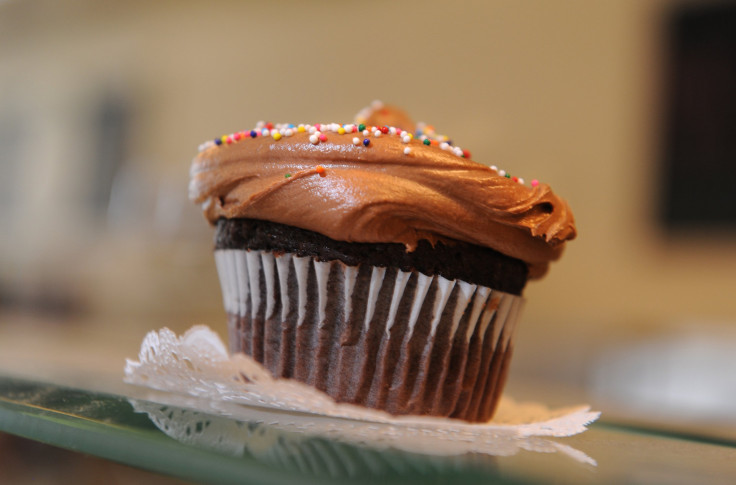 FOLLOW MORE IBT NEWS ON THE BELOW CHANNELS