National Daughter's Day 2020: Quotes To Share On This Special Occasion
National Daughter's Day is celebrated Sept. 25 every year to honor the young women and girls across the world. This day is not an official holiday, but it can be celebrated by spending time with your daughters and showing them support, encouragement and love.
Here are some quotes to share on this day:
1. "Daughter are angels sent from above to fill our heart with unending love." – J. Lee
2. "To a father growing old nothing is dearer than a daughter." – Euripides
3. "Honor your daughters. They are honorable." – Malala Yousafzai
4. "A daughter is a bundle of firsts that excite and delight, giggles that come from deep inside and are always contagious, everything wonderful and precious and your love for her knows no bounds." – Barbara Cage
5. "A daughter is the most beautiful gifts this world has to give." – Laurel Atherton
6. "A daughter will follow in her mom's footsteps so make sure to set a good example." – Elizabeth George
7. "A daughter is a mother's gender partner, her closest ally in the family confederacy, an extension of her self. And mothers are their daughters' role model, their biological and emotional road map, the arbiter of all their relationships." – Victoria Secunda
8. "Our daughters are the most precious of our treasures, the dearest possessions of our homes and the objects of our most watchful love." – Margaret E. Sangster
9. "Daughters can sometimes be too serious, teach them to laugh and not take life too seriously." – Catherine Pulsifer
10. "One of the greatest gifts I've ever gotten is my daughter." – Ace Frehley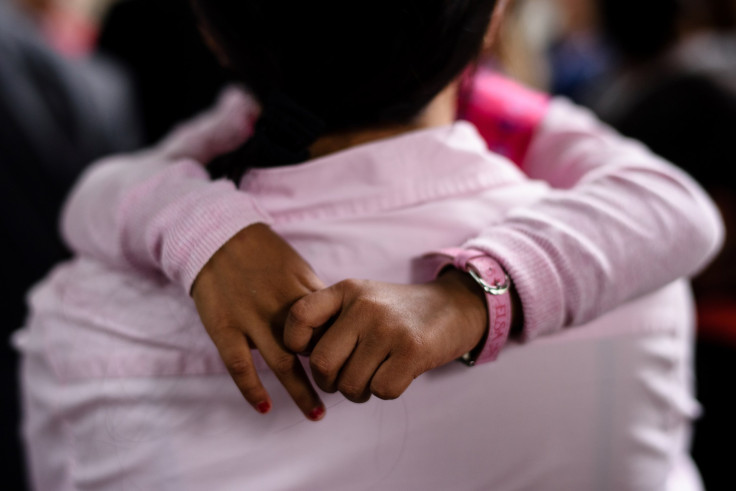 © Copyright IBTimes 2023. All rights reserved.