National Napping Day 2021: Quotes To Celebrate The Return Of Daylight Saving
National Napping Day is celebrated annually on the day following the return of daylight saving time. This day is marked to give people the opportunity to catch up on the hour of sleep they lost after the clocks are set an hour ahead.
Here are some quotes taken from Brainy Quote to share with those who love to take a nap:
1. "Sleep more at night. If it's allowed at work or home, take a nap in the afternoon. You'll be amazed at how much better you'll feel." – Ben Stein
2. "The replenishing thing that comes with a nap - you end up with two mornings in a day." – Pete Hamill
3. "But the important thing is to lie down and fall asleep. That little nap means you wake up fresh again and can continue." – James Levine
4. "My biggest thrill in life is to read in the afternoon until I fall asleep and take a nap." – Sissy Spacek

5. "Naps are nature's hugs!" – Ciro Nieli
6. "There are so many benefits to the napping experience, we should all cut ourselves some slack and go ahead and reward our bodies with a little midday siesta." – Martha Bolton
7. "If anything kept me awake at night it would be worrying that there wouldn't be enough time to have a nap the next day." – Joe Lycett
8. "Work less than you think you should. It took me a while to realise there was a point each day when my creativity ran out and I was just producing words - usually lousy ones - for their own sake. And nap: it helps to refresh the brain, at least mine." – Amy Waldman
9. "When the going gets tough, the tough take a nap." – Tom Hodgkinson
10. "I love being able to take a nap in the afternoon." – Edie Falco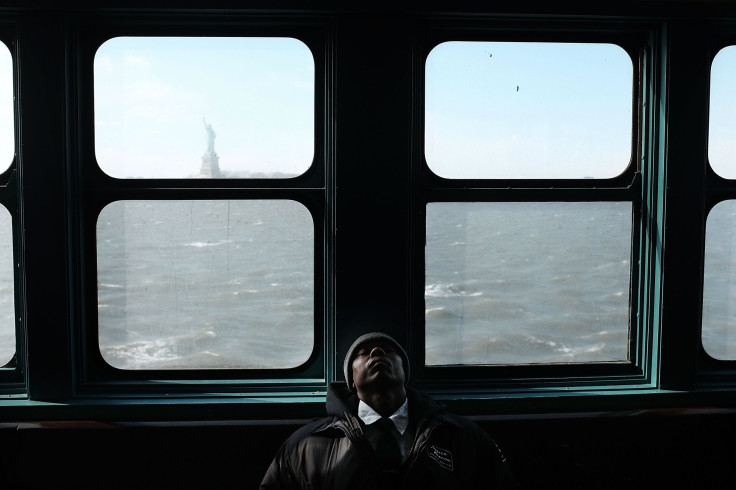 © Copyright IBTimes 2023. All rights reserved.