National Puppy Day 2017: 17 Famous Quotes About Dogs To Celebrate The Holiday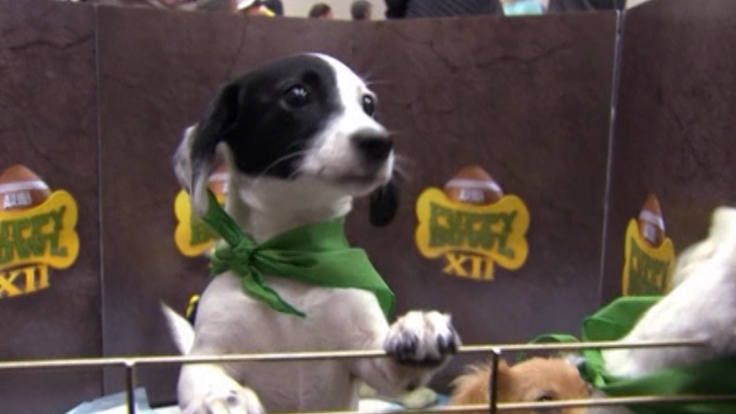 Thursday is National Puppy Day, a well-deserved tribute to man's (and woman's) furry best friend. As pet fans everywhere take lessons in unconditional love from pups, you can join in by using the holiday as an opportunity to show your appreciation for the four-legged bundles of joy.
Spend some quality time with your puppy or dog on Thursday. But if you don't have a pet yet, don't fret. Here are some quotes about puppies and their older counterparts to warm your heart, collected from sources like GoodReads and QuoteGarden:
"Dogs do speak, but only to those who know how to listen." — Orhan Pamuk
"My little dog — a heartbeat at my feet." — Edith Wharton
"A dog is the only thing on earth that loves you more than he loves himself." — Josh Billings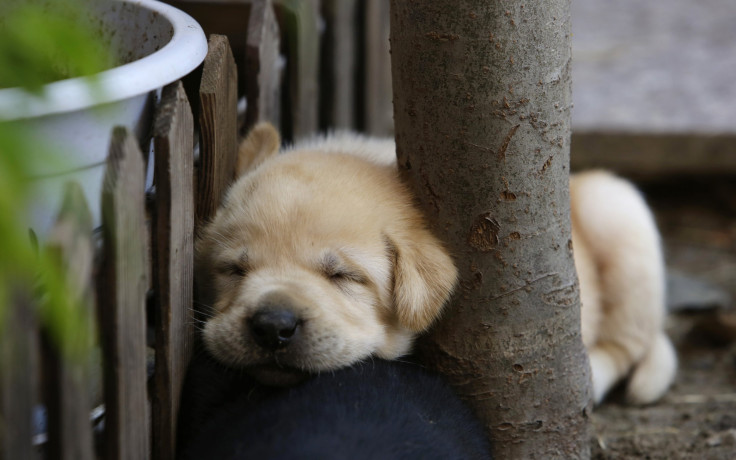 "The face of a golden retriever feels like home." — David Rosenfelt
"Did you know that there are over 300 words for love in canine?" — Gabrielle Zevin
"Dogs are not our whole life, but they make our lives whole." — Roger Caras
"When an eighty-five pound mammal licks your tears away, then tries to sit on your lap, it's hard to feel sad." — Kristan Higgins
"Everything I know I learned from dogs." — Nora Roberts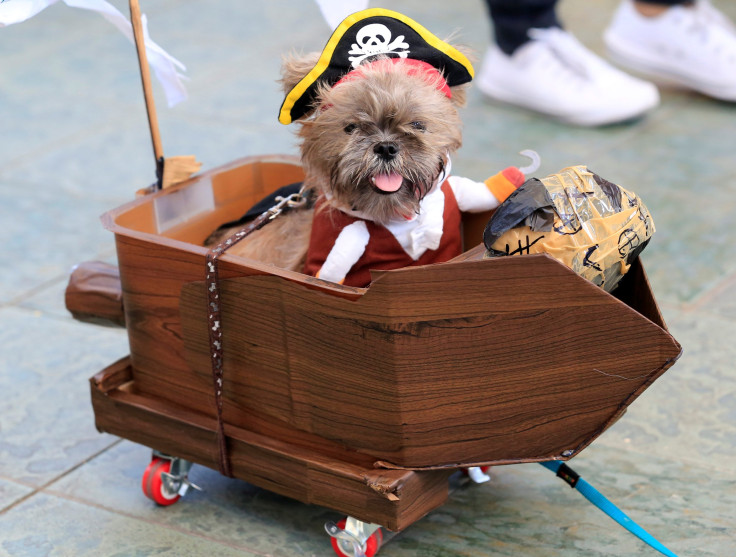 "To his dog, every man is Napoleon; hence the constant popularity of dogs." — Aldous Huxley
"Why does watching a dog be a dog fill one with happiness?" — Jonathan Safran Foer
"Petting, scratching and cuddling a dog could be as soothing to the mind and heart as deep meditation and almost as good for the soul as prayer." — Dean Koontz
"The only creatures that are evolved enough to convey pure love are dogs and infants." — Johnny Depp
"If there are no dogs in heaven, then when I die, I want to go where they went." — Will Rogers
"A dog is the only thing that can mend a crack in your broken heart." — Judy Desmond
"The world would be a nicer place if everyone had the ability to love as unconditionally as a dog." — M.K. Clinton
"The greatest pleasure of a dog is that you may make a fool of yourself with him and not only will he not scold you, but he will make a fool of himself too." — Samuel Butler
© Copyright IBTimes 2022. All rights reserved.
FOLLOW MORE IBT NEWS ON THE BELOW CHANNELS