National Scavenger Hunt Day: Create A Fun Learning Experience For Children
National Scavenger Hunt Day is celebrated on May 24 every year. Originally invented by Elsa Maxwell, a professional hostess, the National Scavenger Hunt Day challenges teams to scavenge for a list of odd items, making it a fun party game, National Day Calendar noted.
While the rules of the game can be tweaked, the participants are mostly not allowed to buy objects. Instead, they can beg, barter or even work for the items they want. While some scavenger hunts are played with riddles describing the items, others are simple and educational.
Over the years, the game has become one of the most entertaining and creative ways to keep kids engaged. Here are few ways that a scavenger hunt can be made into a learning experience for children.
1) Hunting in nature: Nature scavenger hunts are the best way to help a child explore the world around him. Parents can ask them to find anything like a rock, bug, plant, or fruit. This will help the child take note of the world around him and look at things closely and curiously, said Parade.
2) Books and Museums: For children who are into books, educational scavenger hunts can be a perfect idea. Come up with a list of things that can be done at a library or museum, like finding a book or finding a historical piece. Well, this can be done virtually too -- check out Smithsonian's National Museum of Natural history.
3) Fun at home: Want your child to stay at home and still enjoy the National Scavenger Hunt Day? Well, an indoor hunt can be fun too. Create a list, but with clues, so that the experience turns into a workout for the brain. While the clues can be picture-led for pre-schoolers, they can be poems and rhymes for big children. You can also click pictures of a room or a yard and ask them to find a certain object.
4) Playing with the map: Learning geography while playing is a cool idea and all we need is a good map. Frame a list of questions like "Name a state that borders Canada" or "A state with desert." Watch your child learn about his country while having fun.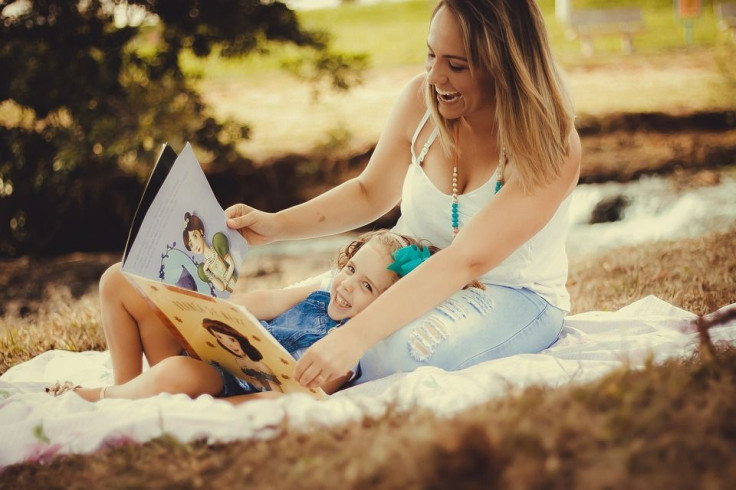 © Copyright IBTimes 2023. All rights reserved.