National Son's Day 2020: Inspirational Quotes To Share On This Special Occasion
National Son's Day is celebrated annually Sept. 28 to honor sons, appreciate all they do for the family and let them know how special they are.
Though the origin of the day is not known, parents usually celebrate the event by spending quality time with their sons, which could include making their favorite dish or taking them out for dinner or watching their favorite movies.
Here are a few quotes to share with sons on this special day, courtesy Wow4you –
"To wake up to the sound of my son saying 'Mama, mama!' It's the best sound ever." - Miranda Kerr
"Boys are fun. They make you laugh. They are full of life and can share that energy with you. They also touch your heart; they are deeply feeling." - Steve Biddulph
"Today I am the happiest man in the world, my son was born and thanks to God for this gift." - Lionel Messi
"When you were a toddler you made me smile. When you were a teenage you made me worry. But now you are a man and my son, I am so proud of you and all your accomplishments!" - Catherine Pulsifer
"You don't raise heroes, you raise sons. And if you treat them like sons, they'll turn out to be heroes, even if it's just in your own eyes." - Wally Schirra
"Be strong out there, my son. Look for the love and kindness in others. Forgive yourself when you make mistakes, and enjoy the journey." - Kirsten Wreggitt
"Until you have a son of you own, you will never know what that means. You will never know the joy beyond joy, the love beyond feeling that resonates in the heart of a father as he looks upon his son." - Kent Nerburn
"A boy needs his mother's respect. Not only her love but also her respect." - Emerson Eggerichs
"There is an enduring tenderness in the love of a mother to a son that transcends all other affections of the heart." - Washington Irving
"Happy is the son whose faith in his mother remains unchallenged." - Louisa May Alcott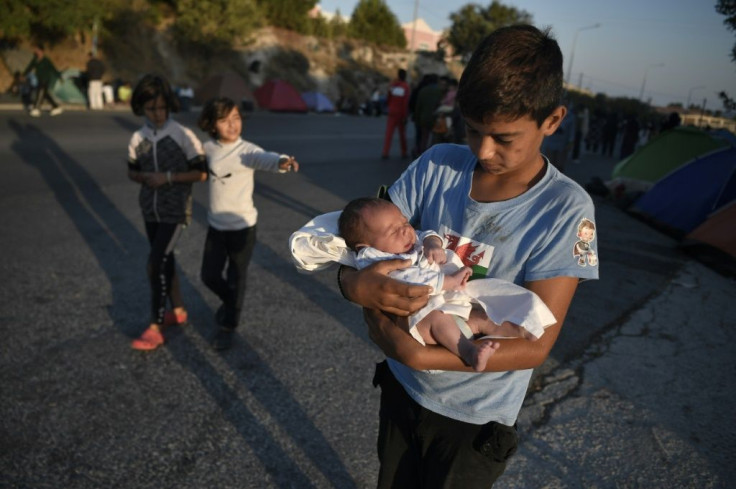 © Copyright IBTimes 2023. All rights reserved.
FOLLOW MORE IBT NEWS ON THE BELOW CHANNELS