National Vodka Day Cocktails: Easy Recipes For Martinis, Mules And More
Sunday is National Vodka Day, but no one wants to make anything too complicated on their day of rest. Luckily, these easy cocktails recipes are simple enough to make on the laziest day of the week, so you can celebrate National Vodka Day with these classic drinks.
Onyx Martini — From Dan Akroyd's Crystal Head vodka, this recipe includes Crystal Head Onyx, which is one of the first commercially available agave-based vodkas.
2 oz. Crystal Head Onyx
0.5 oz. Fino Sherry
Grapefruit twist or frozen grapes for garnish
Add the Crystal Head Onyx and Fino Sherry in a mixing glass with plenty of ice. Stir until cold. Strain the mix into a frozen martini glass and top off with a grapefruit twist or frozen grapes.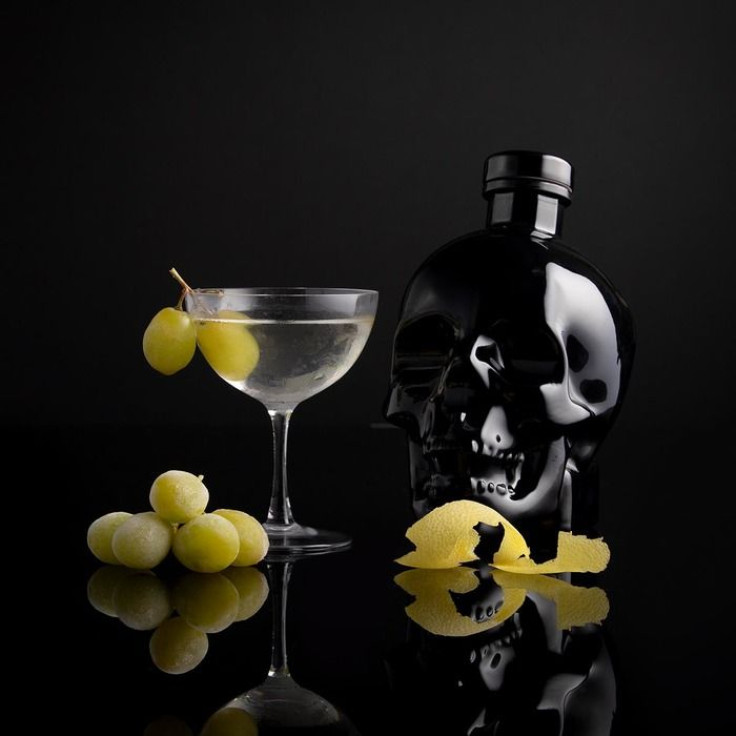 Maple Ginger Moscow Mule — This Smirnoff recipe puts a fall twist on a classic vodka recipe, the Moscow Mule. Cinnamon, apple and maple syrup bring in all the cozy autumn vibes.
1.5 oz. Smirnoff No. 21 vodka
4 oz. Ginger Beer
1 teaspoon maple syrup
3 tsp. fresh grated ginger
Apple slice
Fresh ginger slice
Cinnamon stick
In a copper mule mug, of course, add the Smirnoff No. 21 vodka, chilled ginger beer, maple syrup and grated ginger. Stir and garnish with an apple slice, fresh ginger slice, and a cinnamon stick.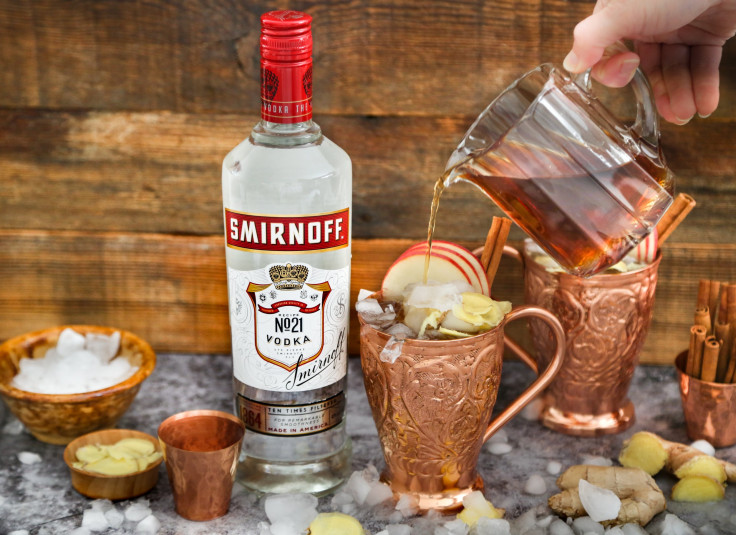 Strawberry Basil Splash — This Reed's Real Ginger Ale recipe is perfect for those who are holding onto every last shred of summer. The fruity flavor and fresh basil feel like a warm summer day.
24 oz soda water
1 can Reed's Real Ginger Ale
2 cup dry white wine (if desired)
1.5 oz vodka
0.25 cup fresh basil leaves roughly chopped
5 Whole Strawberries Halved
In a pitcher, combine the soda water, ginger ale, vodka and (if used) white wine. Stir and then add in the strawberries and basil. Refrigerate for half an hour to infuse the strawberry and basil flavors.
Ketel One Winter Mary — This vodka-based cocktail has plenty of healthy ingredients, so don't feel too guilty sipping on this Ketel One creation.
1.5 oz Ketel One Vodka
3.5 equal parts carrot & apple juice
1oz freshly squeezed orange juice
1 pinch of rock salt, pepper, cayenne pepper and dried chilli flakes
1/2 tsp tamarind
1/2 tsp ginger paste
Simply build the cocktail by putting all the ingredients over ice cubes, stir and garnish with an orange wheel if you'd like.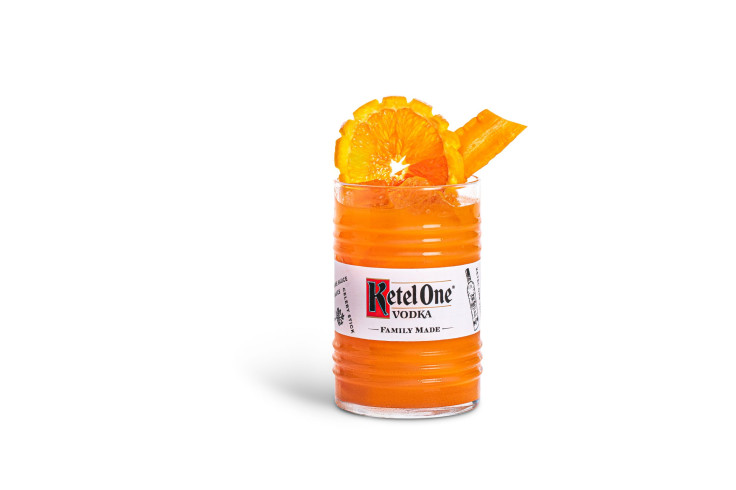 Cutwater Vodka Gimlet — It doesn't get simpler than this three-ingredient cocktail from Cutwater Spirits.
2 oz Cutwater Vodka
1 oz fresh lime juice
0.5 oz simple syrup
Combine all ingredients in a shaker with ice and strain into a coupe or martini glass. Add a lime wheel for garnish.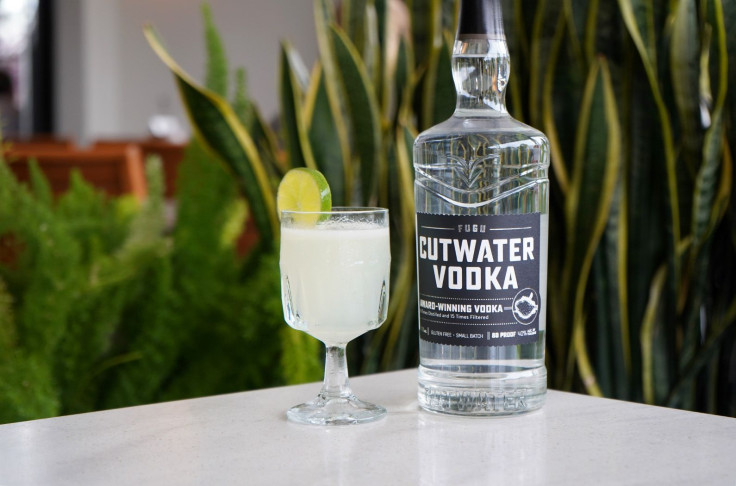 Seagram's Sweet Tea Arnold Palmer — Seagram's Vodka has a super simple recipe for this cocktail.
2 oz Seagram's Sweet Tea Vodka
4 oz lemonade
mint and lemon slices for garnish
Combine the vodka and lemonade in a highball glass over ice, adding the mint and lemon for garnish.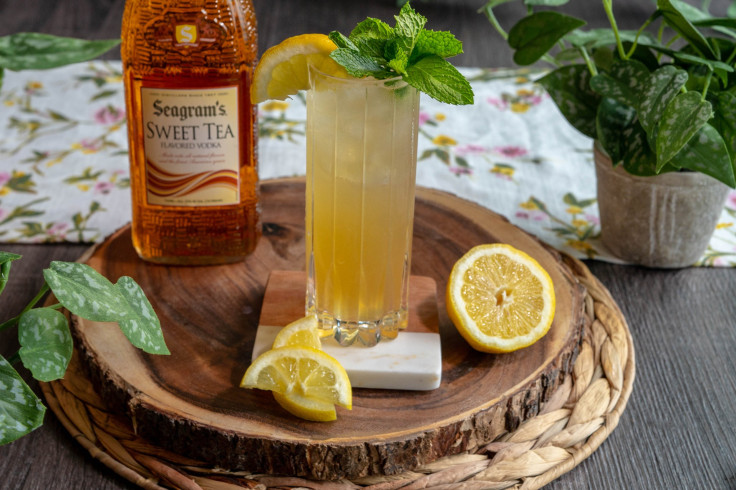 Platinum Pony — Hella Bitters has their own take on the Moscow Mule, but this one sticks to classic flavors and makes life easy with some drink mix.
1.5 oz Vodka
2 oz Moscow Mule Mix
2 dashes Hella Ginger Bitters
club soda
Candied ginger and lime wedge skewer, for garnish
Fill a Collins glass with ice and add vodka and Hella Moscow Mule mix. Top with club soda and ginger bitters. Stir gently and garnish with a lime-and-ginger skewer.
© Copyright IBTimes 2022. All rights reserved.
FOLLOW MORE IBT NEWS ON THE BELOW CHANNELS