Navy Disputes Fox News Claim That SEALs Tested Trump's Border Wall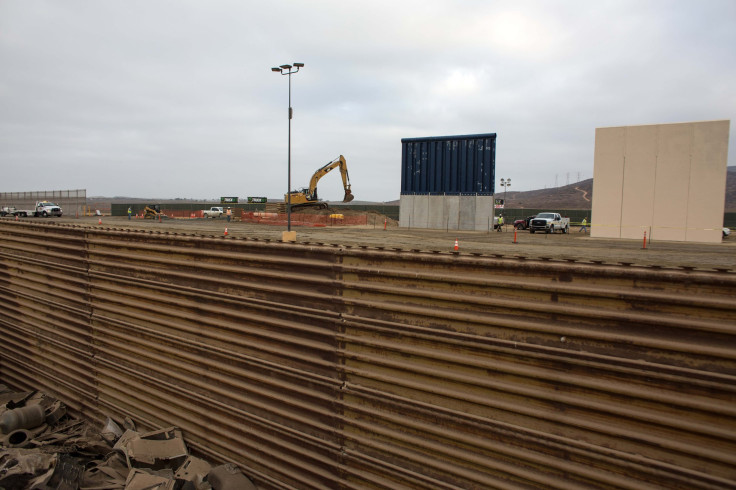 A Fox News clip went semi-viral Wednesday as it depicted contributor Katie Pavlich making the previously unheard claim that Navy SEALs had attempted to breach prototypes of President Donald Trump's proposed border wall. The clip can be seen below.
"Special forces operatives and members of our Navy SEAL community were asked to try and breach the wall prototypes, and they could not do it," Pavlich said. "So that tells you that they are doing the job that they are supposed to do."
On Thursday, the veracity of Pavlich's statement was called into question, the San Diego Union-Tribune reported. A representative of the U.S. Naval Special Warfare Command confirmed to the Union-Tribune that, in fact, no Navy SEALs had done any testing of the different prototypes for the border wall.
There has been testing by Border Patrol operatives, with varying degrees of success. The test subjects had access to saw, jackhammers and other tools one might use to penetrate a 30-foot wall made of concrete and steel. The testers reportedly had trouble scaling the wall and getting back down safely, so that part of Pavlich's statement is at least somewhat accurate. There were just no Navy SEALs involved.
Trump's plan to build a wall that spans the entire border between the United States and Mexico has long been contentious, with a minority of Americans supporting the idea. Concerns about the cost of such a thing, as well as the headaches it would cause private property owners along the border, sit alongside opposition to racism as some of the many reasons people have not been keen on the border wall.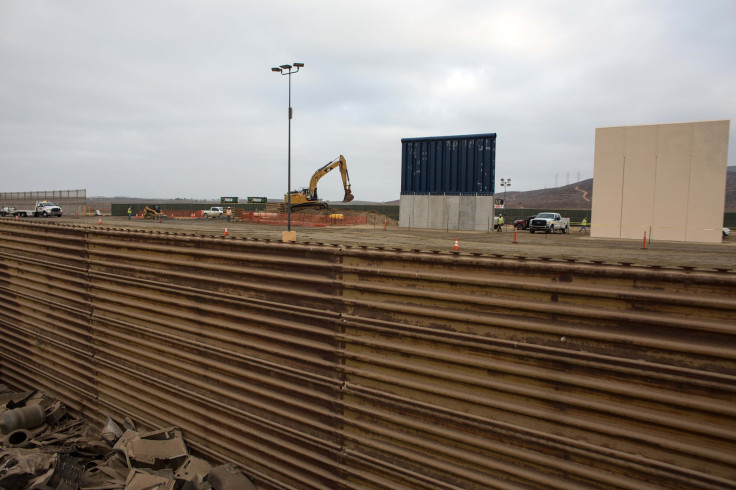 © Copyright IBTimes 2023. All rights reserved.