NBA Rumors: Former Sixth Man Of The Year Claims Team Owner Kicked Him
Lamar Odom may have had one of the colorful NBA careers having won two NBA titles with the Los Angeles Lakers. From there, however, his career took a turn as he failed to sustain his rise in the league. He moves to the Dallas Mavericks but was never able to continue what he achieved in Hollywood.
While the former NBA Sixth Man of the Year awardee established himself donning the purple and gold, his stint with the Mavs was not a smooth one. He failed to blend in well in Dallas, averaging a measly 6.6 points and 5.9 rebounds in roughly 20 minutes of action. Overall, he was not really a factor and the investment unsurprisingly made team owner Mark Cuban unhappy.
In fact, Odom shares an interesting tidbit during his tenure in Dallas. In an interview with D Magazine, the 39-year-old forward revealed an interesting scene during one game.
"During one homestand, I was having possibly the worst game of the season. Head coach Rick Carlisle subbed me out, and I looked for a seat near the coaches, but none were available. So I went down to the only open seat at the end of the bench. Right next to Cuban," Odom recalled.
"Cuban extended his right foot and kicked my shin. 'Come on, motherf-----,'" he added. "I was stunned. This wasn't a tap. I felt it. That was the last straw. It was painfully clear he did not respect me as a man."
Considering this incident happened years ago, Cuban and fans will likely brush it aside. The NBA could step in and look into it. There is also a possibility that the Mavs owner may have a different story to it. Also, Odom's off-court issues could be considered - meaning the whole thing may have been misconstrued.
As far as playing ball, it remains to be seen where the fourth overall pick of the 1999 NBA Draft will do next. He was recently cut from the Big 3 although league founder Ice Cube says the door is not totally closed on Odom. Much of this was covered in a previous post.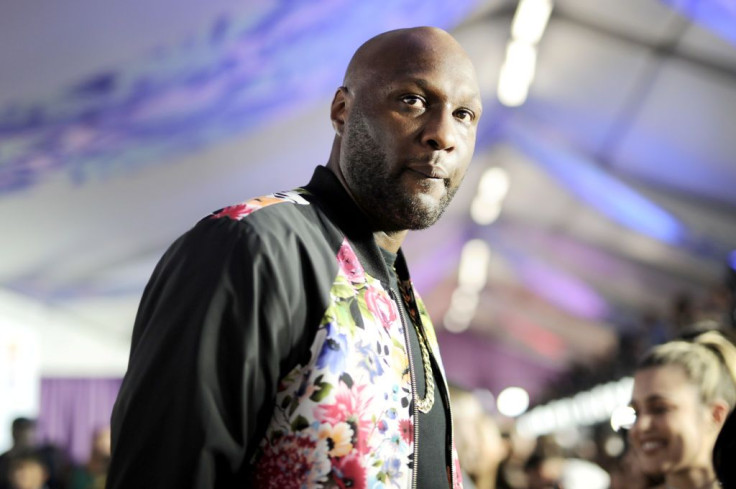 © Copyright IBTimes 2023. All rights reserved.