NBA Trainer Arrested For Rape, Drugging For Intercourse: Police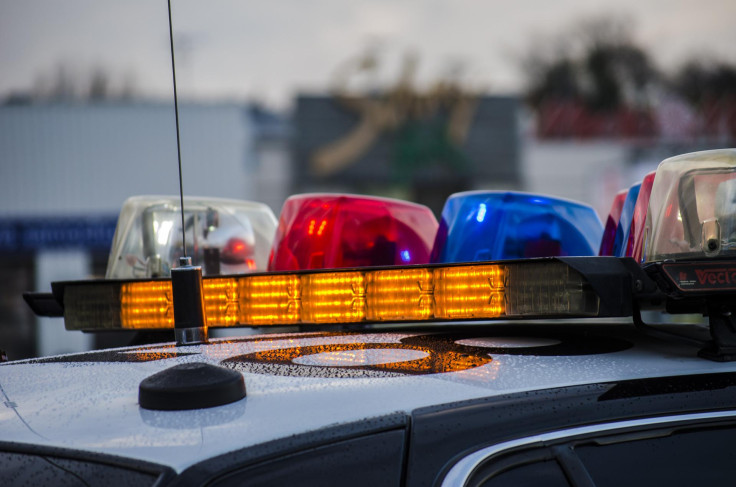 KEY POINTS
The man was arrested in connection with a rape where the victim was allegedly drugged
A mugshot provided by police matched the photo on NBA skills trainer Robert McClanaghan's website
Police warned the public to be more vigilant against date-rape drugs
A 43-year-old Rhode Island man is facing multiple charges in connection with a rape that occurred in downtown Boston, Massachusetts, where the victim was allegedly drugged, police said Saturday.
Robert McClanaghan, of Warwick, was arrested in East Greenwich, Rhode Island, Friday on charges of rape and drugging for intercourse, WCVB reported, citing the Boston Police Department (BPD). He was wanted on a warrant issued Thursday in Boston Municipal Court.
Boston police said that the arrest of McClanaghan was the result of an investigation by the BPD's sexual assault unit and the Suffolk County District Attorney's Office.
Specific details about when or precisely where the alleged rape occurred were not revealed by authorities in the statement issued Saturday. They also did not disclose how they identified McClanaghan as the suspect.
McClanaghan was transported by the BPD Fugitive Unit in coordination with members of the Warwick police for booking at Warwick Police Department.
He will be arraigned Monday at the Third District Court in Kent County, Rhode Island, where he will be charged as a fugitive from justice.
The district attorney's office said the victim in the case will be provided with all possible support as the case moves through the court process.
Authorities did not confirm if McClanaghan is an NBA skills trainer. But a mugshot provided by the Warwick Police Department to NBC 10 matches the photo on McClanaghan's website, where he identifies himself as a keynote speaker for corporate events and a private trainer who has worked with a number of NBA athletes.
McClanaghan has worked with Al Horford, Stephen Curry, Kevin Durant, LeBron James, Derrick Rose, Russell Westbrook, Carmelo Anthony, Rudy Gobert, Kyrie Irving, Brook Lopez, Kevin Love and John Wall, according to the website.
McClanaghan graduated from Bishop Hendricken High School and went on to join the Syracuse University men's basketball team, where he played from 1998 to 2001. This statistic matched the age of the suspect, who records show is now 43, WCVB noted.
He returned to Bishop Hendricken in the fall of 2002 for a physical education job. He also served as an assistant coach on the varsity basketball team and worked with Joe Mazzulla, who was named interim head coach of the Boston Celtics in September.
A spokesperson for the Celtics confirmed to WCVB that McClanaghan is not employed by the NBA team.
In the statement announcing McClanaghan's arrest, the Boston Police Department reminded people about the "dangerousness of scentless, colorless and tasteless drugs such as Rohypnol, also known as roofie, being placed in the drinks of unsuspecting victims."
"Other drugs commonly used in a similar fashion are GHB (gamma-hydroxybutyric acid) or ketamine. These drugs and substances can cause disorientation, confusion, temporary paralysis, or unconsciousness, along with a host of other symptoms, leaving the potential victim vulnerable to the intentions of the suspect," the BPD said.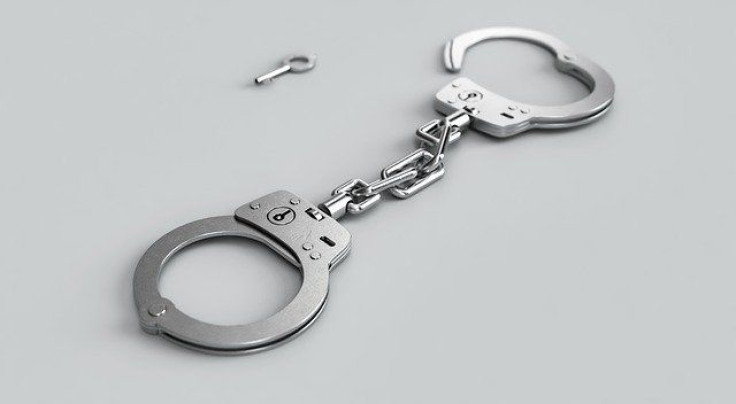 © Copyright IBTimes 2023. All rights reserved.