NCAA Selection Sunday 2023: Start Time, TV Channel For March Madness Bracket Show
The entire college basketball season has been building toward Selection Sunday 2023. Following the conclusion of the regular season and conference tournaments, the NCAA Tournament bracket will finally be revealed, setting the stage for March Madness.
The Selection Sunday Show has a start time of 6 p.m. ET. CBS will broadcast the event on TV, during which the entire 68-team field for March Madness will be announced. Most of the 2023 NCAA Tournament teams are known, but the exact seeding and matchups for each region are released during the Selection Sunday Show.
Some of college basketball's marquee programs are on the March Madness bubble and expected to be left out of the final 2023 NCAA Tournament field.
After playing in the 2022 national championship game and sitting atop the preseason rankings, North Carolina will probably be kept off the final bracket. The Tar Heels finished seventh in the ACC and went 20-13 overall. Michigan, which has reached the Sweet 16 in five straight NCAA Tournaments, is also expected to be left off the March Madness bracket.
Defending national champion Kansas is projected to be a No. 1 seed. UCLA, Houston and Alabama could sit atop March Madness regions. Blue Bloods Duke and Kentucky will also be in the NCAA Tournament.
The March Madness field will go from 68 teams Sunday to 64 teams Thursday. By the end of the weekend, only 16 teams will remain in the NCAA Tournament. Four teams will be left in the bracket after two weeks of games.
Fourteen different locations will host NCAA Tournament games. The Final Four is scheduled to take place at Houston's NRC Stadium on April 1 and April 3.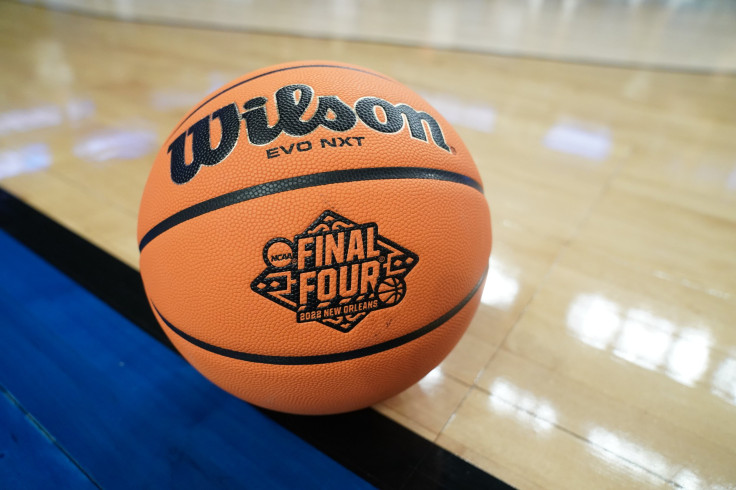 © Copyright IBTimes 2023. All rights reserved.