'NCIS' New Episode Not Airing Tuesday: Season 18 Episode 3 Spoilers, Release Date Revealed
KEY POINTS
"NCIS" Season 18 Episode 3 airs Dec. 8 on CBS
The upcoming segment sees the rest of the team go on a wild treasure hunt
The show is on a short hiatus after the 400th episode
"NCIS" Season 18 Episode 3 is not airing this Tuesday as the long-running police procedural drama is on a short break after its milestone 400th episode.
"NCIS" is taking its first hiatus quite early in the season, following Thanksgiving weekend. The latest episode had seen the show bring forth some new and some old storylines.
When the CBS show returns, it would air a unique case-of-the-week which would see Leroy Gibbs (Mark Harmon) and his squad of "NCIS" agents going on some sort of treasure hunt.
The discovery of two dead bodies in a forest has the "NCIS" team heading toward a "wild world of modern-day treasure hunting," as per the official synopsis. Titled "Blood and Treasure," the episode gives the team an opportunity to find a fortune worth two million dollars, and they might just get to keep it. While on their quest, they must reach the killer, but all they have in terms of a clue is a witness who swallowed the treasure map.
The forthcoming episode also sees Gibbs and Tobias Fornell (Joe Spano) make a breakthrough in their case related to a drug kingpin. Set relatively in the past, the episode delves deeper into Gibbs and Fornell's investigation into the drug racket.
Fornell is going undercover for this episode. According to Cartermatt, more spoilers and photographic evidence from the show teases Fornell dressed as a server at a burger joint. He seems to have amused Gibbs with his nametag Toby as he works in a drive-thru joint.
While this episode features some important developments in the investigation, this case is far from over. As per the report, there are going to be a few more episodes focusing on Gibbs and Fornell's partnership before they uncover the face behind the opioid ring.
Earlier in the season, it was revealed Gibbs and his friend Fornell, an ex-FBI agent, are chasing Canadian drug dealers who sold drugs to Fornell's daughter Emily. The story picked up from the series' season 16 finale whereby Emily nearly died due to an overdose.
"They bring different energies to this chase," "NCIS" executive producer Steven Binder said of this storyline in an interview with TV Insider. "Gibbs has a bug up his butt about breaking the law and causing all sorts of chaos in communities with the drug situation. Fornell's daughter has been hurt by this epidemic, so he's a little more fiery."
"NCIS" Season 18 Episode 3 airs Tuesday, Dec. 8 at 8 p.m. ET on CBS.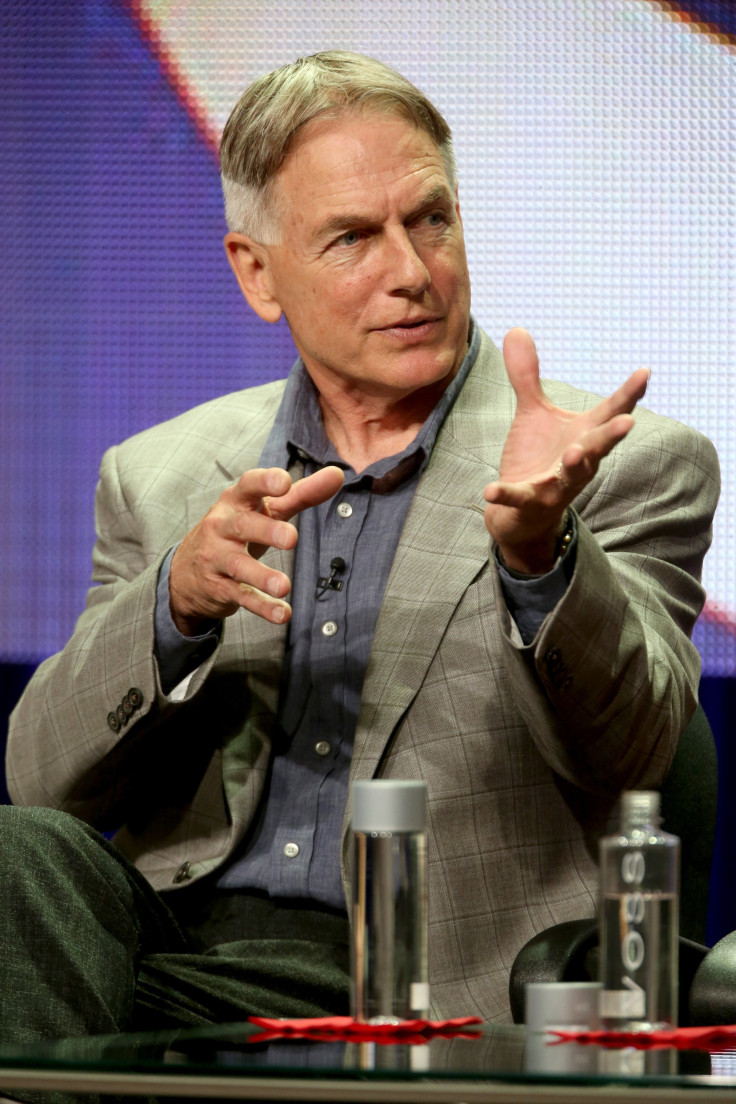 © Copyright IBTimes 2023. All rights reserved.
FOLLOW MORE IBT NEWS ON THE BELOW CHANNELS