'NCIS' Season 14 Spoilers: Gibbs Works With A War Vet In Episode 19 'The Wall' [VIDEO]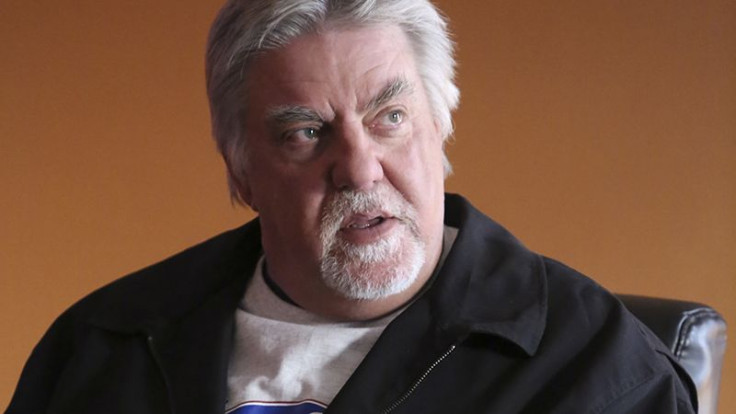 "NCIS" is finally back on CBS tonight after a two-week break. Last time we saw the crime procedural, a sailor's dying wish was for Leroy Jethro Gibbs (Mark Harmon) to reopen a closed case. The investigation became personal for agent Nicholas "Nick" Torres (Wilmer Valderrama). Details of the newbie's past came to light.
What will happen next on "NCIS"?
In Season 14, episode 19, "Rizzoli & Isles" actor Bruce McGill will guest-star as an irritable Vietnam war veteran. According to CBS, a non-profit organization called the Honor Flight Network arranges for veterans to visit the memorials of World War II, Vietnam and Korea war for free. However, during the free visit, a marine is murdered.
READ: Has Michael Weatherly's exit hurt the ratings of "NCIS"?
The NCIS team must rely on a rude, surly Vietnam war veteran named Henry Rogers (McGill) to give them details on the victim's whereabouts throughout the day. He holds the key to knowing the final moments of the murder victim's life and, hopefully, catching his killer.
However, Gibbs and his team will be less than pleased working for this war veteran and putting up with his rude attitude.
Although the promo of the upcoming episode touches on the murder mystery that needs to be solved, it also teases of a secret between agents Alex Quinn (Jennifer Esposito) and Torres. What are the two hiding?
The video shows Tim McGee (Sean Murray) telling Ellie Bishop (Emily Wickersham) that he has big news. Very big news. Apparently, it's a "sweaty fling of the century." The duo will investigate this juicy rumor about Quinn and Torres. Were they lovers once? Are they still lovers? Only time will tell.
In other news, the series' Season 14 finale will premiere on Tuesday, May 16, at 8 p.m., according to TVLine. CBS just released the season finale dates of various TV shows including "NCIS."
"NCIS" Season 14 returns Tuesday, March 28, at 8 p.m. EDT on CBS.
© Copyright IBTimes 2023. All rights reserved.