Nelly's Girlfriend Shantel Jackson Takes Rapper's Side Amid Rape Allegations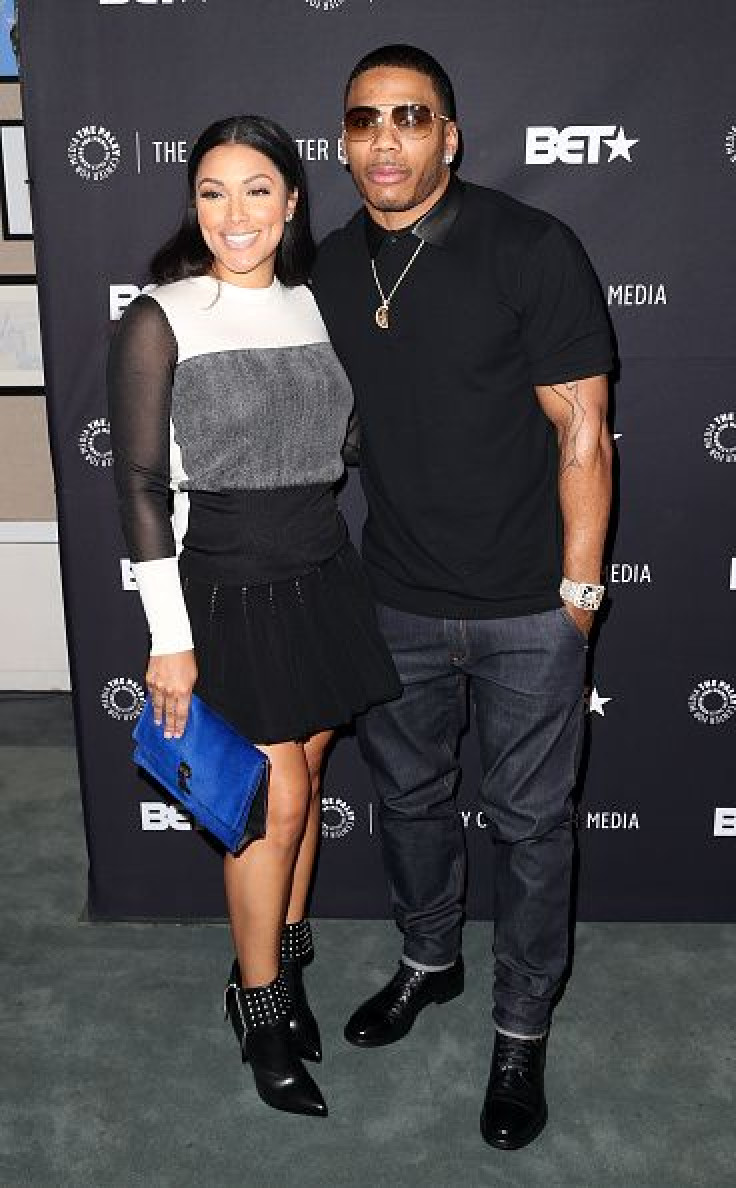 Nelly's girlfriend, Shantel Jackson, recently took the rapper's side after an unnamed woman claimed she was raped by him on his tour bus in Washington last week.
According to TMZ, the "Hot in Herre" singer was booked on second degree rape charges. But his lawyer said that his client was just a victim of a "completely fabricated allegation." "Our initial investigation clearly establishes the allegation is devoid of credibility and is motivated by greed and vindictiveness. I am confident, once the scurrilous accusation is thoroughly investigated, there will be no charges. Nelly is prepared to pursue all legal avenues to redress any damage caused by this clearly false allegation," the lawyer said in a statement.
Days later, the 42-year-old rapper's girlfriend uploaded a promotional clip for E!'s "The Platinum Life," a new reality series centered on the lives of intriguing women who are in a relationship with men in the music industry. In the short teaser uploaded on Jackson's Instagram account, she said that the best part of being with Nelly is the fact that he always wants to have fun.
Jackson also said that she is not interested in becoming a mom anytime soon, and she will only do it after she gets married to the rapper. "I don't wanna be a baby momma, I want, you know, the horse and the carriage, the wedding, the ring before I have a baby. First comes love, then comes marriage, then comes the baby in the baby carriage," she said.
Nelly and Jackson started dating in 2014, after her engaged to Floyd Mayweather Jr. was called off. Months after they went public with their romance, Nelly explained why he decided to keep his relationship with Ashanti a secret, but not his relationship with his 33-year-old girlfriend.
While speaking with Paris Nichole on Sound Cloud, he said, "Obviously, we had an agreement to keep things private. It wasn't just my case to keep that private like that. But I think, in this situation, it's kind of hard to show everything that's been going on with me without showing that side of it too. Shantel's a sweet person and you get a chance to see what's going on with her as well in terms of our relationship getting a chance to grow."
© Copyright IBTimes 2023. All rights reserved.