NeNe Leakes' Rep Responds To Kenya Moore's Comment On Rumored Extramarital Affair: 'No Merit'
KEY POINTS
Kenya Moore commented on NeNe Leakes' alleged extramarital affair
Leakes' rep responded to Moore's statement
Leakes said that she and her husband have no plans to end their marriage
NeNe Leakes' rep has responded to Kenya Moore's comment on the former's alleged extramarital affair.
Moore recently commented on the rumors that Leakes cheated on her husband. According to her, many of them already knew about it.
"So many of us [housewives] knew that she was out with this man constantly being affectionate, and we knew what she was doing on the side," Moore told Us Weekly on Tuesday (May 26).
The "Real Housewives of Atlanta" star also added that she doesn't take any marriage advice from Leakes because the latter's behavior with her own husband is something she doesn't want to emulate in her marriage.
Moore implied that Leakes has been comfortably going out in public with someone else and being inappropriate with them even though she is a married woman.
Leakes' rep responded to Moore's statements on Wednesday. The rep discredited Moore's allegations and accused her of trying to capitalize on Leakes.
"It's quite disturbing that especially during this time of so much pain that once again we have to deal with a disgruntled housewife trying to capitalize on NeNe's name and personal life for the sake of publicity," the rep said in a statement to Us Weekly.
"Kenya stated herself that she and Nene have not been on speaking terms for almost two years now, so it makes no sense for her to speak with such familiarity about Nene's personal life."
The rep also called Moore's move of dragging Leakes' marriage, family and relationship through the mud on a consistent basis a "despicable PR tactic." Leakes' rep encouraged Moore to "focus on her own marriage and we wish her well."
The rumors about Leakes having an affair with a man named Rodney White made headlines recently. An insider has told Page Six that Leakes and White, the USDA director, have been friends for years, but their relationship took a romantic turn in 2017.
Meanwhile, Leakes spoke about her marriage with Gregg in March after she found him FaceTiming with an employee at her boutique. At the time, she said that they have no plans to end their marriage.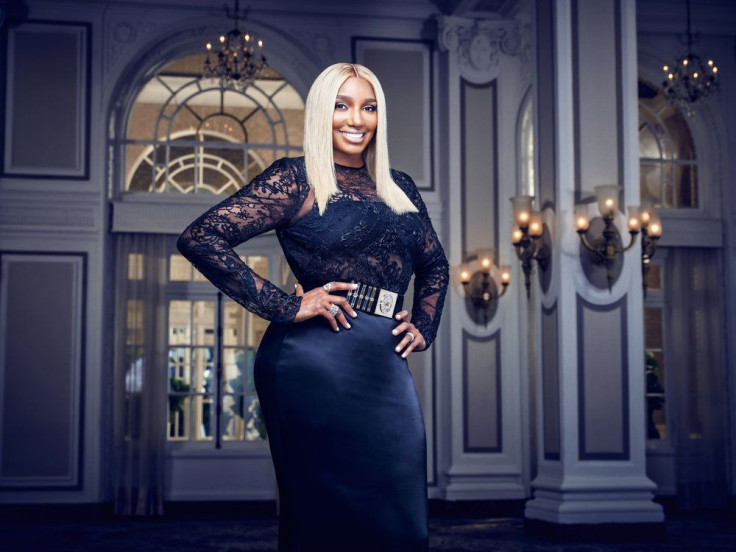 © Copyright IBTimes 2023. All rights reserved.