NES Classic, Atari Box Could Bring Back Retro Gaming Consoles, But With New-Age Features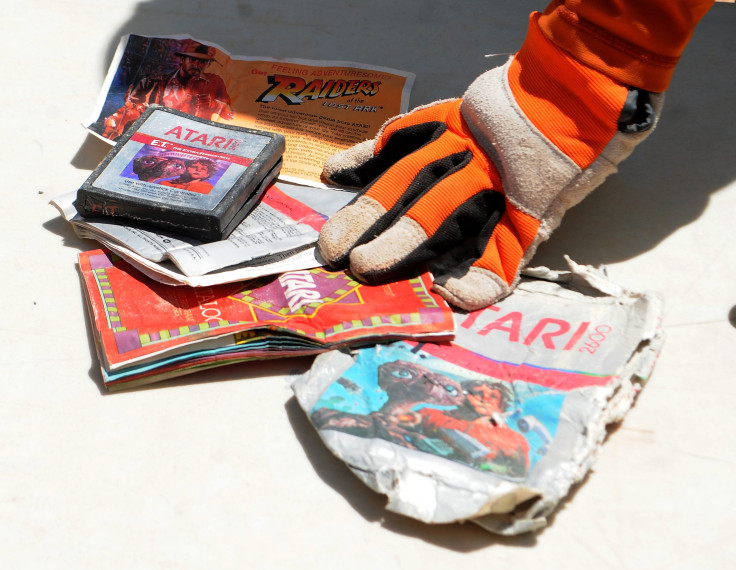 Long before the PlayStation and Xbox became go-to devices for gamers, companies such as Nintendo and Atari were the big names. In 1983, the North American video game crash occurred and obliterated such companies.
While Nintendo maintained a presence in the gaming industry and has been reinventing itself, Atari was hit so hard, it made its last console, Atari Jaguar, around 20 years back. But the company is finally staging a comeback with a new home console, called the Atari Box.
Read: VR Gaming Will Bring Arcades Back, Atari Founder Says
Atari CEO Fred Chesnais confirmed there will be a new console in an interview with GamesBeat. The confirmation follows a video posted on the Ataribox YouTube channel on June 8. He did not reveal any details about the upcoming console, but did state it would be based on PC technology.
While not much was revealed in the video, it does seem like the console retained its retro looks, with some new finishing touches.
Atari hasn't said it, but the company's decision to stage a comeback seems to have been inspired by the success of the Nintendo NES Classic, which was re-launched in November last year. Nintendo reportedly sold two million NES Classic consoles by the time it was discontinued in April. Just like the NES Classic appealed to those fond of the original Nintendo Entertainment System, the Atari Box will appeal to those who liked gaming consoles like the classic Atari 2600.
The NES Classic retained the original gaming experience from the NES, upon which it was based, but had HDMI display output and could also be connected to the Wii Remote for use with virtual console games on the Wii and Wii U. Its appeal lied in the fact it was fitted with an emulation engine which provided players a NES-like experience.
But over time the 80's era gaming consoles have become vintage on the list of every serious gamer. In addition to this, games designed for these consoles such as "Zork" and "Super Mario" have also been reinvented over time. This is all because many gamers, despite paying high-intensity games such as "Assassin's Creed" and "DOTA" still yearn for the simple gaming experiences.
Read: NES Classic Sold Out?
The appeal of retro gaming is such that players have even started using 8-bit and 16-bit encoders, which replicate the experience of gaming on 80's and 90's consoles. They are also appealing to those, who do not like hard-core gaming experiences, yet do want to have a video gaming experience like the one they used to with old gaming consoles.
Gaming companies from the retro gaming age, such as Nintendo and Atari have realized the appeal of retro gaming consoles. While these might not be enough to wrestle control of the gaming market from Xbox or the PlayStation, they will still have an appeal for many gamers.
© Copyright IBTimes 2022. All rights reserved.
FOLLOW MORE IBT NEWS ON THE BELOW CHANNELS