NES Classic Stock Sold Out? Best Buy Announced Limited Supply, eBay Prices Rising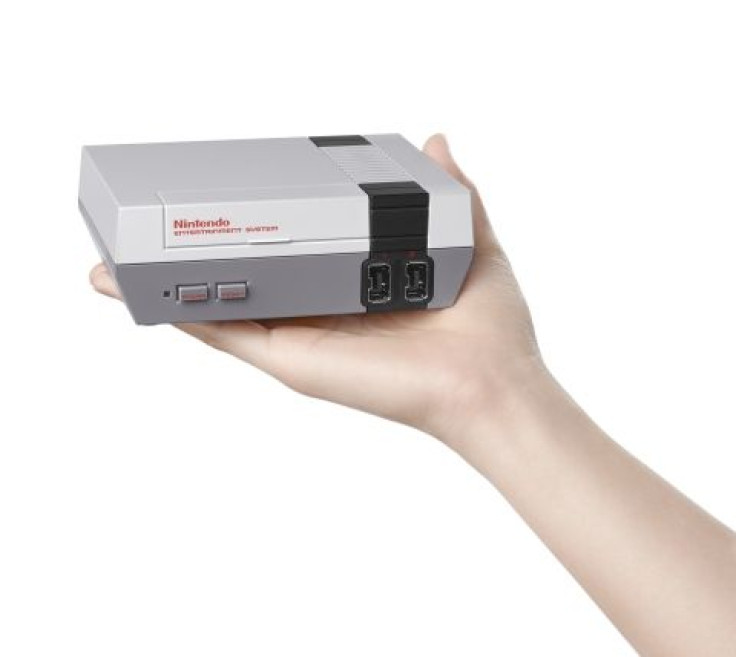 Nintendo's retro NES Classic console is on its way out, but if you're still looking for a unit, eBay may be your best bet — albeit a pricey one. Best Buy was one of the last places to pick one up. The retailer announced on Twitter it would have a limited inventory of NES Classic units available Monday morning:
Read: 5 Reasons Why Nintendo Canceled The NES Classic
All the inventory was available in-store in the U.S., along with limited numbers of accessories like the NES Classic's controller. On Twitter, Best Buy recommends calling your local store to see what they have for sale.
As of this writing, demand for the NES Classic remains high. With sales only being done in-store, tickets for the NES Classic were quickly snatched up — stores in the Salt Lake City and New York area said they'd already sold out of their inventory or were close to selling out before noon. According to Twitter, locking down an NES Classic for stores that still have inventory was similarly difficult.
Best Buy was expected to be one of several major retailers with limited NES Classic inventory. In Nintendo's confirmation of the NES Classic cancellation, the company said stores would receive final shipments of the console this month. If you're still hunting for a console, though, expect for it to remain a process: Other retailers have yet to announce NES Classic restocks publicly, so keep an eye out at your local store or check retail inventory tools like NowInStock or BrickSeek.
Prices for the NES Classic from third-party vendors like eBay also remain high. As of this writing, the console has sold for around $250 to $300 from individual sellers, which is a notable markup from its $60 retail price.
Read: Where to Find Nintendo's Discontinued NES Classic Retro Console
The NES Classic originally launched last fall and was a major seller during the holiday season thanks to its library of classic NES games. While Nintendo has remained mum about future plans, the company is reportedly working on the SNES Classic for a potential pre-holiday launch.
© Copyright IBTimes 2023. All rights reserved.