Netflix Debuts Dolby Atmos Audio Support With Release Of 'Okja'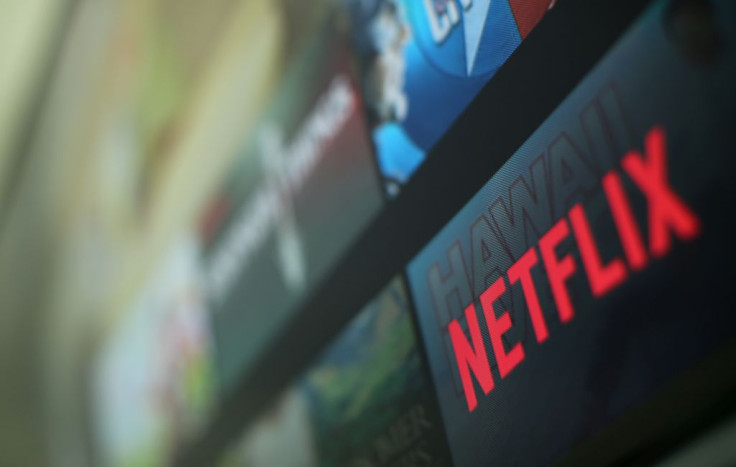 Netflix will now be joining Vudu as one of the few streaming services supporting Dolby's Atmos 3-D sound technology. The first film on Netflix that will feature Dolby Atmos support will be director Bong Joon Ho's "Okja."
"I'm pleased to announce the addition of Dolby Atmos support on Netflix beginning with 'Okja,' a critically praised film directed by Bong Joon-ho that recently debuted at the Cannes Film Festival, and is available globally on Netflix starting today," Netflix's chief product officer Greg Peters said in a blog post.
"Much like how 4K and HDR bring more stunning and realistic visuals to the screen, Dolby Atmos delivers captivating sound that places and moves audio anywhere in the room, including overhead, to bring entertainment to life all around you, all in the comfort of your own living room."
Netflix has already lined up other films to support the audio technology. The anime film "BLAME!" will support Atmos on July 28 while the live-action "Death Note" remake will arrive on Aug. 25 with Atmos support.
The Netflix original film "Bright," which stars Will Smith, will support the audio technology when it arrives on Netflix in December. The last movie on the list is "Wheelman," which is slated to be released later this year.
"Netflix and Dolby share the same vision for delivering spectacular experiences to consumers," said Giles Baker, senior vice president of Dolby's consumer entertainment group. "With consumers already able to experience Dolby Vision on Netflix, it was a natural continuation of our partnership to bring a new level of immersive audio with Dolby Atmos to Netflix members around the world."
Dolby Atmos was first announced in 2012 as a superior and new surround sound system for movie theaters. Atmos theaters would have an array of speakers that are attached overhead to deliver a more encompassing sound.
Dolby has been able to develop the audio technology for home theaters by using the traditional 5.1 and 7.1 speaker setups. Instead of having speakers overhead, Dolby also has been able to deliver Atmos audio technology by using upward facing speakers that bounce the sound off the ceiling.
There are also some TVs, soundbars and even headphones that support Dolby Atmos. Unfortunately, Netflix will be able to support Dolby Atmos only on Microsoft's Xbox One and Xbox One S for now. Even if a user has an Xbox One console, connecting it to compatible Atmos-supported home theater system, soundbar or TV is necessary, Engadget noted. Using compatible headphones should work too, but users will need to download the Dolby Access app for the Xbox One console.
Netflix said it also plans to deliver Atmos support for LG OLED TVs that have built-in Dolby Atmos speakers this year but didn't provide an exact date on when that will happen. The company said only that Atmos support for LG OLED TVs is "coming soon."
Correction, 6/28 5:15 pm: This story was edited to reflect that Amazon Video does not support Dolby Atmos streaming; it does support Dolby Vision.
© Copyright IBTimes 2023. All rights reserved.