Netflix Drops 'Don't Look Up' New Trailer Where No One Takes Leonardo DiCaprio Seriously [Watch]
Netflix took to Twitter on Tuesday to share a new trailer of the highly anticipated and star-studded movie, "Don't Look Up" featuring Leonardo DiCaprio, Jennifer Lawrence, Rob Morgan, Jonah Hill, Ariana Grande and Meryl Streep.
The two-minute, 32-second trailer begins with DiCaprio and Lawrence looking uneasy, before the screen flashes, "Based on real events." Later, DiCaprio and Lawrence – who portrayed astronomers - explain to Streep that they have discovered a "very large comet" and it is heading directly towards Earth.
DiCaprio went on to explain the seriousness of the situation but Streep and Hill make fun of him while taking the entire scenario lightly. However, the actor goes ahead to a news channel to leak the news but even they don't take his discovery seriously.
The trailer further shows the power of social media that gains them some support. Later in the trailer, Grande tells DiCaprio that she has a "tattoo of a shooting star" on her back and the actor sarcastically responds, "that's terrific."
By end of the trailer, everyone runs after the money involved in the comet, noting that "this comet contains 30 trillion dollars' worth of material." However, DiCaprio reminds them that how does money matter if everyone is going to die.
Netflix previously dropped a trailer in September revealing that the dark comedy movie is going to follow the story of two low-level astronomers who find out that a comet is approaching the planet earth. They try to warn people about it but unfortunately, no one believes them.
Although the new trailer has revealed how people believe them later, but still they run after the money. Since the trailer dropped, fans couldn't stop sharing their reaction in the comments section.
One of the fans compared the situation in the movie with political parties and media handling the COVID-19 pandemic.
"The scary part is that given how covid was handled by the republicans & covered by Fox News this is pretty much how it probably woulda been handled & represented," the fan wrote. Another fan hoped that DiCaprio does not die in the movie like he usually does in most of his movies.
"Don't Look Up" will hit U.S. theaters on Dec. 10, although the movie will start streaming on Netflix from Dec. 24 onwards.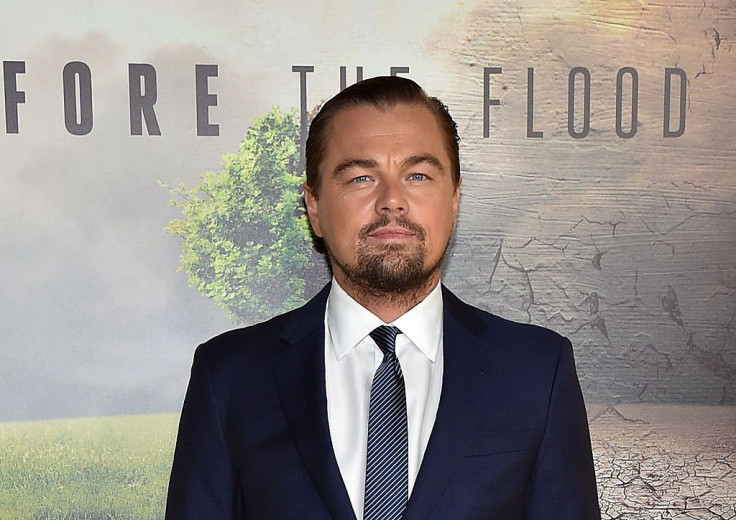 © Copyright IBTimes 2023. All rights reserved.
FOLLOW MORE IBT NEWS ON THE BELOW CHANNELS