Netflix Just Launched In More Than 130 Countries; CEO Reed Hastings Achieves Global Streaming Domination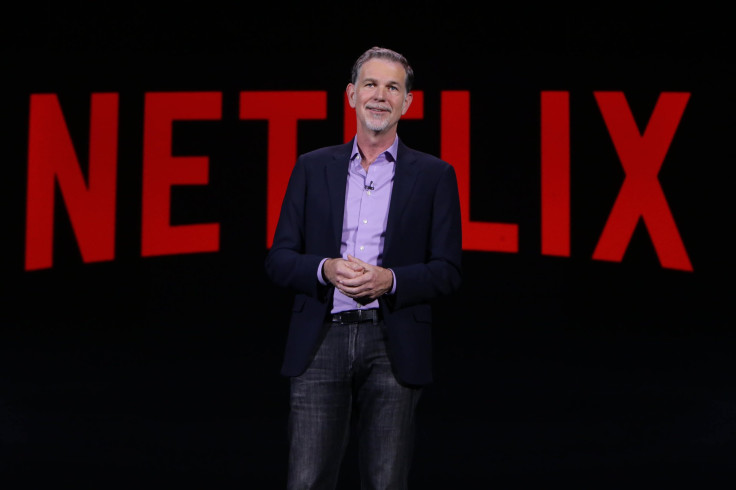 Netflix CEO Reed Hastings dropped a warhead on the TV industry Wednesday morning at the company's Consumer Electronics Show keynote speech: Netflix was launched in more than 130 countries with, essentially, the flip of a switch. The countries include Russia, India, Vietnam, Azerbaijan, Indonesia and Saudi Arabia. (The full list is here.)
"Today you are witnessing the birth of a global TV network," Hastings practically bellowed over the uproarious cheers and applause that met the announcement.
Some analysts and industry observers had wondered how the company could achieve its goal of becoming a truly global streaming service by the end of 2016 — previous launches outside the U.S. had come in dribs and drabs over the past few years: Ireland, the United Kingdom, Latin America, Japan. Netflix's answer came after 50 minutes of Hastings and chief content officer Ted Sarandos talking about the changes the TV industry has seen over the past several decades and the company's 2016 original-programming offerings.
"Our job as businesspeople and innovators is to make it easier for people to find the entertainment they love," Sarandos said.
The last big holdout for the company is China, though the service also won't be launching in North Korea or Syria anytime soon because of restrictions on American businesses placed by the U.S. government.
"No more waiting. No more frustration," Reed said. "Just Netflix."
© Copyright IBTimes 2023. All rights reserved.
FOLLOW MORE IBT NEWS ON THE BELOW CHANNELS