From Netflix Originals To Superhero Movies: List Of Everything Streaming Next Month
Netflix is coming up with some really interesting content for its subscribers next month. Here's a list of movies and shows, across genres, coming to Netflix in August.
First week
The animated series "Big Tree City" will release on Aug. 1, while "Legends of the Fall," "Love & Basketball," "Pawn Stars" Season 13 and "She's Funny That Way" will also drop on the same day. All three installments of Tobey Maguire's "Spider-Man" will also come to Netflix on the same day.
Netflix originals like "Don't Blame Karma!" "Buba," "Clusterf**k: Woodstock '99" and "Good Morning, Verônica" Season 2 will release on Aug. 3. On the next day, "Lady Tamara," Japanese manga series "Kakegurui Twin," "Wedding Season" and "Super Giant Robot Brothers" will drop on the streaming platform.
If you love watching drama, then you should check out the Netflix Original "Darlings." The movie, which revolves around domestic violence, is scheduled to release on Aug. 5. An animated action comedy, "Rise of the Teenage Mutant Ninja Turtles: The Movie," will also release the same day.
Second week
Netflix will also drop originals like "Code Name: Emperor" and animated comedy "Team Zenko Go" Season 2 on Aug. 8. The second week will see many Netflix originals, including "I Just Killed My Dad," "Bank Robbers: The Last Great Heist," "Heartsong" and "School Tales The Series."
The popular series "Indian Matchmaking" will also return on Aug. 10 with its second season. While "Stay on Board: The Leo Baker Story" is scheduled for Aug. 11, "Never Have I Ever" Season 3 will drop on Aug. 12.
Third week
"Look Both Ways," "Royalteen," "Junior Baking Show" Season 6, "High Heat" and "Unsuspicious" will drop on Aug. 17. Subscribers can enjoy "Tekken: Bloodline," "Inside the Mind of a Cat," "He-Man and the Masters of the Universe" Season 3 from Aug. 18. "Echoes," "Kleo" and "The Next 365 Days" will release on Aug. 19.
Fourth week
The 2017 drama "Disobedience" is coming to Netflix on Aug. 26. "Loving Adults," "Me Time," "Drive Hard: The Maloof Way" and "Seoul Vibe" will also drop on the same day. "Mighty Express" Season 7 and "Under Her Control" will release on Aug. 27.
Fifth week
The final week will treat subscribers with only Netflix original content, which include "I AM A KILLER" Season 3, "Untold: Operation Flagrant Foul," "Club América vs Club América," "Family Secrets" and "I Came By."
If you have missed our list of movies and shows released last week, check it out here.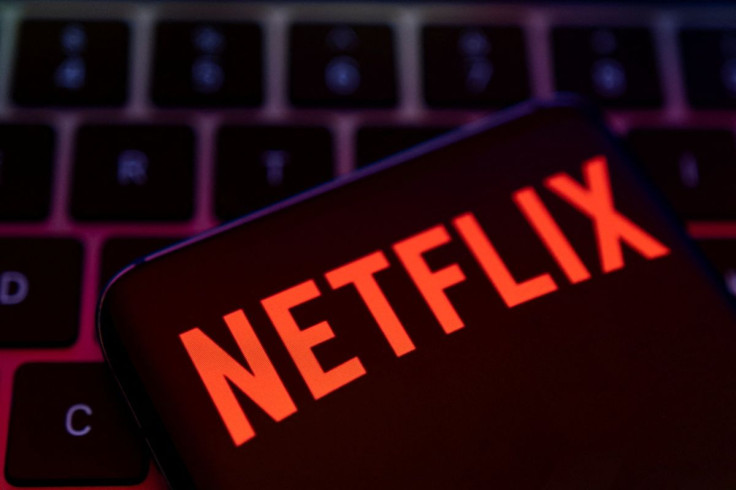 © Copyright IBTimes 2023. All rights reserved.