Netflix's 'Unsolved Mysteries' To Feature Ghost Stories
KEY POINTS
Terry Dunn Meurer, the executive producer of '"Unsolved Mysteries," revealed that the show will feature paranormal activity when it returns
Dunn Meurer also noted that it will be an "unusual" ghost story
"Unsolved Mysteries" has received a lot of attention since its release
Netflix's new show "Unsolved Mysteries" has become one of the most famous titles on the streaming service. The series, which originally aired in 1987, is now heading to a new direction after a successful first season, and fans are quite excited about it.
While speaking in an interview with Variety, Terry Dunn Meurer, the executive producer of the show, revealed that the series will have an episode featuring paranormal activity when it returns for a second season later this year.
Talking further about the matter, Dunn Meurer told the publication that the episode will be highly "unusual" for a ghost story and viewers will get to see something "different."
"Yes. But I will qualify that and say it is an unusual ghost episode. That is all I will say. It is different. A bit different," Variety quoted Dunn Meurer, as saying.
"Unsolved Mysteries" is a docu-series that re-enacts and uses interviews to retell the stories of famous mysteries that are still unsolved. The series covers a lot of stories related to crime, lost love, and unexplained history. At the end of each episode, viewers are encouraged to provide information that might be crucial in solving a case.
The producer also revealed how he and his team choose a case to be featured in an episode. In his discussion with the media outlet, Dunn Meurer noted that they get "story submissions" and the team has created a database for every case that they get. However, he admitted that it is really "challenging" to choose which case to feature.
"We get story submissions, and we have a database of hundreds of story submissions. It is really challenging to figure out which cases to produce. We knew that we had an order for six [episodes]. So, out of that six, we wanted to make sure there was a variety of categories," Dunn Meurer told Variety.
The reboot version of the show has received positive reviews from the critics as well as the audience. National Review wrote that the show is back and is "better than ever." Meanwhile, Gizmodo wrote that the show is a "polished update."
The first season of "Unsolved Mysteries" consists of six episodes and is currently streaming on Netflix.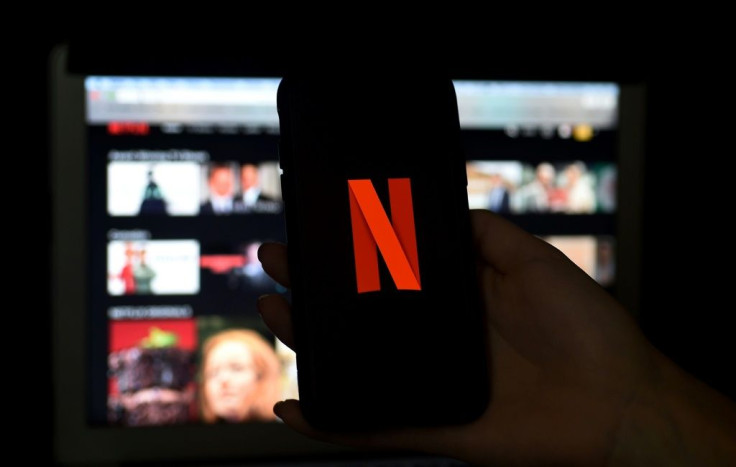 © Copyright IBTimes 2023. All rights reserved.