New Jersey Police Spent Over Five Hours Shutting Down Party That Violated COVID-19 Guidelines
Over the weekend, the Jackson Police Department issued summons to a homeowner and two party organizers after it took officers more than five hours to shut down a party that violated New Jersey's COVID-19 crowd guidelines.
NBC News reported that the incident began around 8:30 p.m. on Sunday when police officers arrived at the house that was being rented through Airbnb. The authorities contacted homeowner, Yaakov Weiss, 40, after seeing "a large crowd at the residence."
Weiss told police that he listed his rental through Airbnb and was hosting a large party. However, he claimed that after around 200 people arrived, he left the residence.
Overall, officers believe the number of partygoers grew to over 700, which violates the state's order that limits indoor gatherings to 100 people and outdoor gatherings to 500 people.
Police initially responded to the house party after receiving a call about a suspicious incident. However, a nearby residence also reported that some of the party guests broke into their home and damaged property.
"It was determined that a family member of the caller who had been at the original party had invited a large group from the party back to the residence. Additional officers responded, and the unwanted group was then dispersed from this second residence," the Jackson police said in a statement.
The Jackson Police Department was able to clear the home out at around 1 a.m. with the help of the New Jersey State Police and other officers from surrounding towns.
During a press conference on Monday, Governor Phil Murphy slammed the behavior of the organizers and attendees. "Come on folks! Come on. That's needlessly putting men and women in uniform and their families at risk," he said.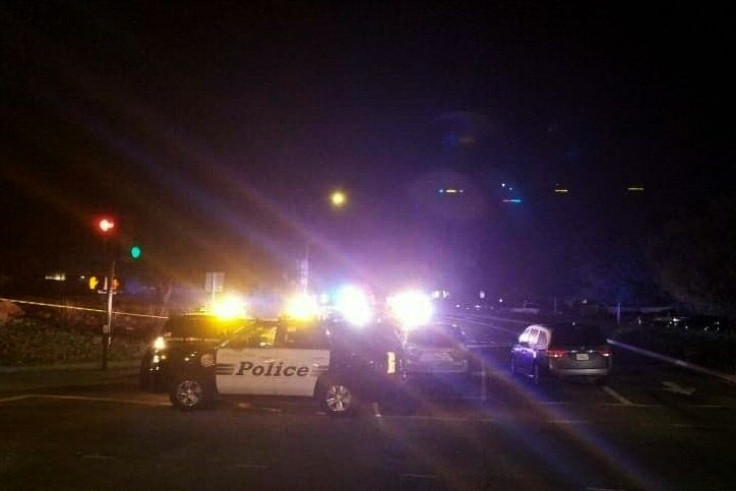 © Copyright IBTimes 2023. All rights reserved.