New Jersey School District Stops Zoom Usage After Hacker Streams Porn, Racist Message
KEY POINTS
A hacker disrupted an online Zoom lesson by streaming pornography, racist language
The New Jersey school district is temporarily suspending the use of Zoom
There have been reports of 'Zoom bombing' amid the coronavirus pandemic
A school district in New Jersey announced Monday it will temporarily stop using Zoom after a hacker reportedly streamed pornography and used racist language during a lesson for middle school students.
According to authorities, the hacker joined the online lesson via Zoom and streamed pornographic images as well as racist language. The incident reportedly lasted for 15 seconds before the lesson ended and the teacher then reported what had happened to the school district administration.
Authorities including the Lumberton Township police are now investigating how the hacker gained access to the lesson.
"We have worked tirelessly to develop a superior educational experience for the children of Lumberton in these most difficult times, but as always, the safety of our children is paramount," district Superintendent Joseph Langowski wrote in a letter to the parents, according to Fox News. "Therefore, we will be suspending the use of Zoom temporarily while we determine if it can continue to be used safely for our students."
Zoom has recently gained popularity in schools and workplaces as stay-at-home orders in most parts of the U.S. keep people inside their houses. However, this move to online meeting platforms also led to more reports of hackers disrupting meetings with hateful images, pornography, etc.
For instance, earlier in April, a teenager from Madison, Connecticut, was arrested and charged with computer crimes after teachers reported an unknown teen joined the video conference and intentionally disrupted the class with "obscene language and gestures."
Such "Zoom bombing" incidents wherein unknown individuals intentionally disrupt Zoom video conferences have been on the rise during the coronavirus pandemic so much so that the FBI, Boston Division, had to warn the public about it last month.
"As large numbers of people turn to video-teleconferencing (VTC) platforms to stay connected in the wake of the COVID-19 crisis, reports of VTC hijacking (also called "Zoom-bombing") are emerging nationwide," FBI Boston Division wrote last March 30.
Citing several incidences of "Zoom bombing," in one of which the hacker even yelled the teacher's home address, FBI Boston recommended the public to exercise "due diligence and caution" in cybersecurity. Some recommendations include not making meetings or classrooms public and not sharing the link to a teleconference on a publicly available social media post.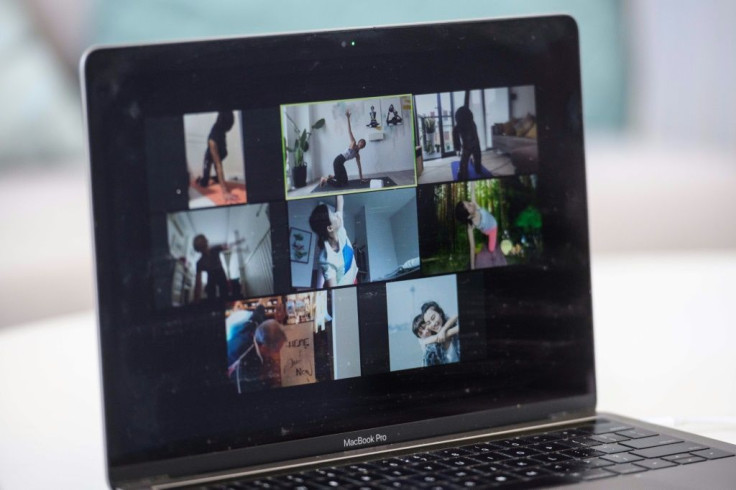 © Copyright IBTimes 2023. All rights reserved.