New Medicare Rules Seek To Lower Prescription Drugs Costs
The U.S. government is proposing changes to the way Medicare and Medicaid release prescription drugs to patients in a way that would result in greater savings on the part of the latter. The move is in response to complaints that Americans, senior citizens in particular, are paying more than they should (and can) for their treatment and health maintenance needs.
In a statement, Health and Human Services Secretary Alex Azar said that the status quo favors the middlemen, or the owners of pharmacies, through what he calls a "hidden system of kickbacks." He added that under the proposed new rule, rebates on prescription medications would be passed on straight to the patients themselves and will be apparent when they pay their bill at the pharmacy. This translates to roughly 26 to 30 percent in savings.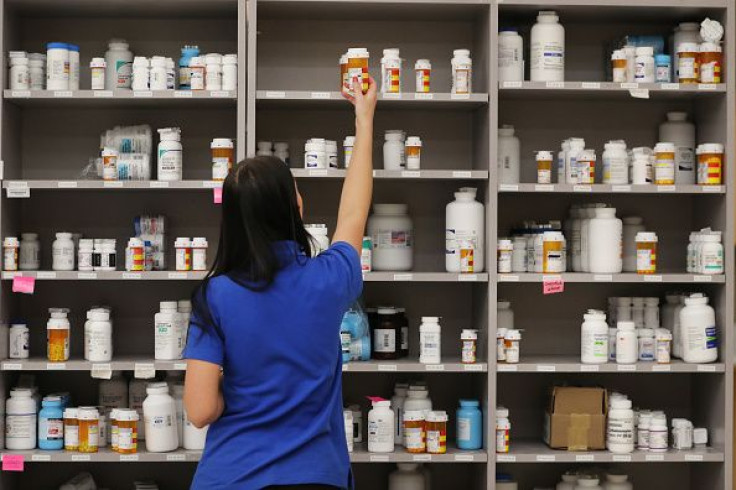 For now, and if approved, the rule could bring significant change TO the way manufacturers price their drugs. It will also help level the playing field in pharmacies which Azar said tended to provide better promotions and visibility for those drug brands that give them more rebates or pay them more for placement. It will affect specifically those who have Medicaid and Medicare Part D, as well as those co-insurance or copayments in other Medicare or Medigap plans.
CNBC reported that lobby group Pharmaceutical Research and Manufacturers of America welcomed the proposal, but noted that the $150 billion in negotiated discounts and rebates have to be used to truly lower medicine costs and that this effort should also fix the "misaligned" incentive system for pharmacy benefit managers and insurers. The group called on the Trump administration to carefully study its proposal.
On the other hand, PBMs and insurance agencies argued that scrapping the rebate and incentive system could also mean higher premiums for seniors. A senior health official quoted by the news agency acknowledged that an increase of $3 to $5 on premiums could happen, but those who depend on prescription drugs for maintenance and to manage chronic issues will definitely see and feel the savings.
The proposal is part of President Donald Trump's American Patients First blueprint, which aims for better transparency and more competition among drug manufacturers. The key goals of this initiative are to reduce out-of-pocket expenses and lower the price of medications.
© Copyright IBTimes 2023. All rights reserved.
FOLLOW MORE IBT NEWS ON THE BELOW CHANNELS