New 'One Piece' Opening Loaded With Manga Spoilers
KEY POINTS
Fans are delighted to see the new opening theme of "One Piece"
The 23rd opening theme is loaded with manga spoilers
it teases on the possible reunion of two important characters in the series
The latest opening theme of the popular anime series "One Piece" is loaded with manga spoilers. Toei Animation released the second opening theme of the anime series, for it's the land of Wano Arc. The series' manga is now on Chapter 987 while the anime is currently on episode 935.
New "One Piece" Opening Theme
"One Piece" has been around for almost three decades and the team recently rolled out the anime's 23rd opening theme. The song is titled "Dreamin' On" by the Japanese group Da-iCE. Aside from the lively song and action-packed video, Comicbook reported that the new opening theme teases and unveils a lot of climactic revelations from the anime's half of the second act as well as for the upcoming third act.
The report claimed that some parts of the new "One Piece" opening theme focus on past events. These events would reportedly be a part of the extended flashback sequence in the series' third The land of Wano arc act. For the first time, fans get to see the younger versions of some of the characters in the fan-favorite series.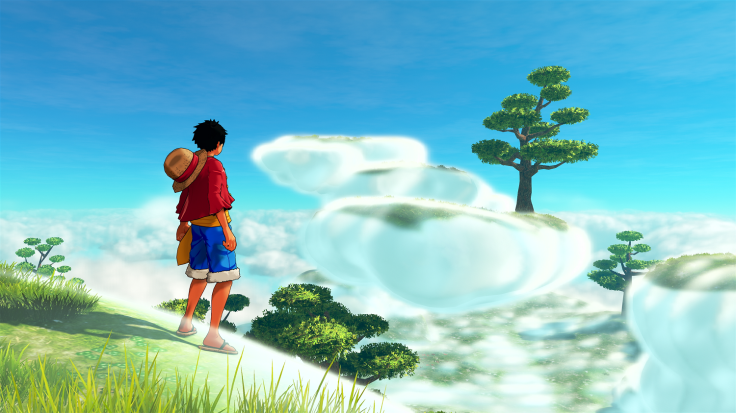 The report also noted several scenes in the new "One Piece" opening theme that hinted on big mysteries in the manga. It cited the identity of the members of SWORD as an example. Aside from these, the 23rd opening theme teases on the reunion of Sanji and Zoro. The last time fans saw these two in action was in Punk Hazard; the team got divided at Dressrosa and in the Whole Cake Island arc.
While the new opening theme scenes do not directly show Sanji and Zoro's eventual reunion, it somehow demonstrates the final battle where their help would be crucial.
"One Piece" Episode 935
While the manga nears the 1000th chapter, the popular series' anime is now on its 935th episode. Over the weekend, the 935th episode dropped and fans saw along with it the 23rd opening theme. The latest episode of "One Piece" anime showed Zoro trying to retrieve his stolen sword and later rescued Hyori from her pursuer.
© Copyright IBTimes 2023. All rights reserved.