'One Piece' Spoilers: Kaido Declares There's No More Wano Kuni
KEY POINTS
Kaido declared that there will be no more Wano Kuni
"One Piece" showed that Kaido wanted to change the name of Oden's beloved country
"One Piece' Chapter 986 would reveal the choice Orochi's subordinates would make following his death
The latest spoilers for "One Piece" Chapter 986 revealed that Kaido announced that Wano Country no longer exists. The captain of the Beast Pirates also gave the country a new name. In the most recent chapter of the series, the powerful Yonko unveiled his ultimate plan for Oden's beloved country.
"One Piece" Chapter 986: No More Wano
In "One Piece" Chapter 985, fans learned of Kaido's ultimate ambition. The Beast Pirates' captain announced his alliance with the Big Mom Pirates. He also revealed about the possible new weapon that the World Government has gotten.
Kaido wants to give Wano a new name. During his announcement, he shared that "Wano is no more," and wanted the people to call the country, the New Onigashima. The emperor also said that he wanted his daughter Yamato to be the new Shogun of the country and Onigashima would become the new Flower Capital.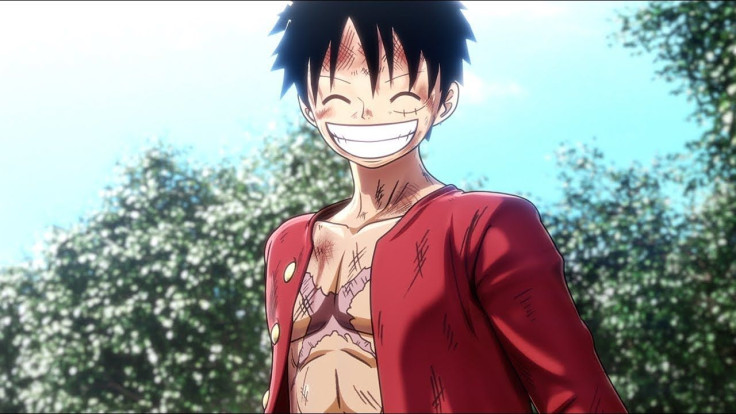 When Kaido announced this, Orochi, the current Shogun of the country, protested. However, Kaido swiftly slashed his head and told the Shogun's followers that they could join him or die now. Kaido's act is, by far, the biggest betrayal that happened in the manga.
"One Piece" Chapter 986: Orochi's Followers
According to a new set of spoilers for "One Piece" Chapter 986, Orochi's followers would join Kaido's team. According to the spoilers, all of the Shogun's subordinates, both samurai and ninja, would swear allegiance to Kaido in the upcoming chapter. It appears that Orochi's followers have no loyaty to him in the first place and was only afraid of disobeying him.
The biggest question right now among fans of "One Piece" is if Orochi is really dead. Many fans believe that the Shogun is not yet dead since he is a Devil Fruit Hydra user. Fans speculated that since Orochi has eight heads, he is not yet dead when Kaido cut his head.
The new set of spoilers for "One Piece" Chapter 986 does not reveal Orochi's details, save for his followers' allegiance. If Orochi is not yet dead, he might resurface in the succeeding chapters of the manga. "One Piece" Chapter 986 drops on August 2.
© Copyright IBTimes 2023. All rights reserved.