New Puerto Rico Data On Hurricane Maria Toll Shows Additional 1,400 Deaths
A report released by the Puerto Rico government Friday revealed the number of deaths due to Hurricane Maria were almost 21 times more than previously reported in the wake of the destruction.
The report, which came after a lawsuit was filed against Puerto Rico's Health Department and demographic registry by the island's Institute of Statistics on Thursday to obtain the correct data on the fatalities, stated at least 1,400 additional number of deaths occurred following the hurricane.
A recent study by Harvard University found 5,740 people might have died as a result of the hurricane — 70 times higher than the initial government estimated toll of 64 people.
Mario Marazzi-Santiago, executive director of the Institute of Statistics, said, "We congratulate the Department of Health for providing once more the tally of the number of registered deaths in Puerto Rico, which several investigators and journalists have demanded ever since this information ceased to be provided," reported Buzzfeed News.
Public updates on the number of deaths were stopped by the government for months after the Category 5 hurricane hit the island.
Though the numbers released Friday by the government does not correspondent to that presented by Harvard University, it definitely shows casualties could be several times higher than original estimates.
At least 2,928 deaths in September and 3,040 in October were counted by the government. This accounts to 700 deaths more each month when compared to the fatalities caused by Hurricane Danny in 2015 and Hurricane Earl in 2016.
The Harvard study showed at least 4,600 deaths in the nearly three months after the storm, a mortality rate which is 62 percent higher than that of 2016.
"The public information on fatalities was consistently provided in accordance with the public policy of transparency," Wanda Llovet Diaz, the director of the Demographic Registry said. "We've made the information public, even when it has been under revision along with CDC [Centers of Disease Control and Prevention]. By law and to protect privacy, not all of the data is public."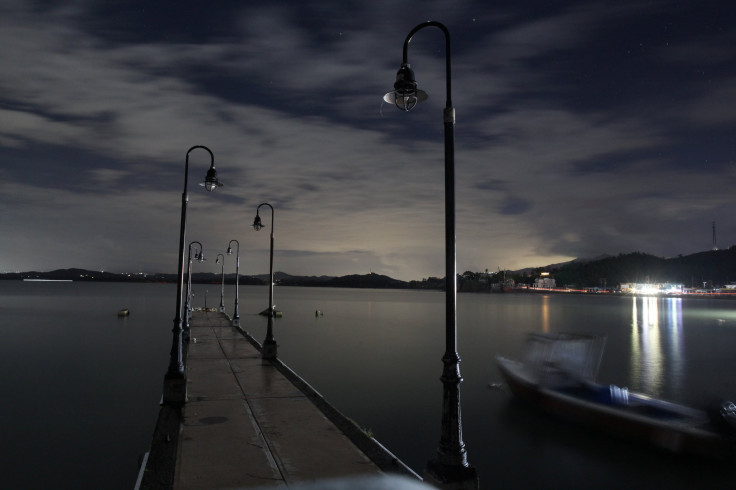 Loss of basic utility services for the chronically ill and health-care disruption for the elderly must have had significant impact on the mortality rate, according to a new study published this week in the New England Journal of Medicine.
"Health care disruption is now a growing contributor to both morbidity and mortality in natural disasters," the study said.
Another report by Buzzfeed News also suggested 911 possible hurricane victims were buried without being examined to see if their death was caused by the storm.
With a new hurricane season coming up in Puerto Rico, 14,000 homes and businesses are still without power.
George Washington University officials plan to release a statistical analysis of fatalities up to February using demographic data, the Washington post reported.
© Copyright IBTimes 2022. All rights reserved.
FOLLOW MORE IBT NEWS ON THE BELOW CHANNELS