New York City Man Faces Criminal Charges After Queens Toddler Attack Arrest
A New York City man will face several criminal charges after he carried out an unprovoked attack against a little girl in Queens.
Christopher Elder, 31, assaulted Maria Zamora, 48, and her granddaughter Sophia on Friday around 6:30 a.m. in the Flushing area of Queens. At the time, Zamora was on her way to throw out the garbage while pushing Sophia in a blue cart.
Elder then began shouting at Zamora, who doesn't speak English, and proceeded to shake the cart before kicking it into the street causing Sophia to fall onto the pavement.
Sophia suffered several injuries to the face, including scratches and a cut that required five stitches.
Elder was arraigned in Queens Criminal Court on Saturday and charged with assault, harassment, and endangering the welfare of a child. He was remanded without bail until March 28 when he is scheduled to return to court.
Elder was reportedly visiting a relative near Zamora's building at the time of the attack. His uncle, Tyrick Elder, revealed he had an order of protection against his nephew. Christopher Elder was also charged with criminal mischief and criminal contempt.
Elder's rap sheet is riddled with unprovoked attacks. In December 2021, he was arrested after throwing a 9-year-old girl to the ground and assaulting her mother.
"He has a history of unprovoked assaults on strangers, including a 9-year-old and punching a 66-year-old in the head, both on December 11th of last year," said James Essig, NYPD chief of detectives.
However, Elder was released not long after the arrests. Although he has been remanded following his latest attack, Sophia's family members remained concerned about history repeating itself.
While Sophia's family revealed she is physically ok, they claimed the toddler was afraid to go home after she was attacked.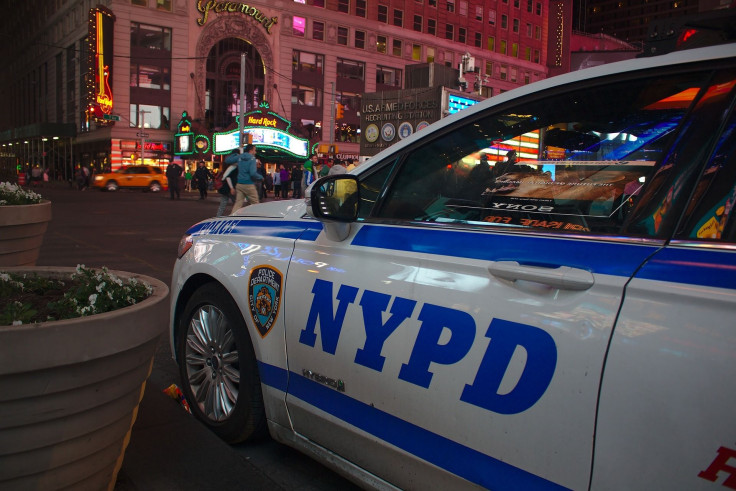 © Copyright IBTimes 2023. All rights reserved.