New York City Police Shut Down 4/20 Party, 38 Attendees Hit With Summonses
KEY POINTS
New York City police said a "concerned citizen" reportedly saw several people entering an empty commercial building in midtown Manhattan
38 people were reportedly found on the third-floor in violation of the state's coronavirus lockdown order with various marijuana products
Most of the attendees were given summonses for the party while two were arrested in connection with standing warrants for unrelated charges
The New York Police Department said it arrested 38 people Monday after officers found them smoking marijuana and in possession of various marijuana products as part of a 4/20 party in the borough of Manhattan.
Police said a patrol car was flagged down by a "concerned citizen" after they reportedly saw several people entering an empty commercial building in midtown Manhattan. Several officers went to investigate the commercial building to see if this was violating the state's lockdown order banning large gatherings amid the coronavirus pandemic and reportedly smelled marijuana.
The officers then discovered 38 people on the third floor of the building in a smoke-filled room.
Officers found large bags of marijuana, bongs, wrapping papers and edibles.
"When the smoke cleared 38 people were left over," a police source told the New York Daily News.
The gathering was a 4/20 party promoted by edibles company Gangapigs on Instagram page with a link to an Eventbrite page. The page read: "This is a 420 friendly event! Please Smoke Responsibly! RSVP name must match ID! SEPERATE RSVP FOR EACH PERSON PLEASE OR YOU WILL BE CHARGED $20!"
Both the Instagram post and Eventbrite page have since been removed.
All the attendees were all given a summons for criminal trespassing while five were given a summons for marijuana possession. Two of the attendees also had standing warrants for "low-level offenses" and one was wanted for questioning in connection with a burglary in Brooklyn.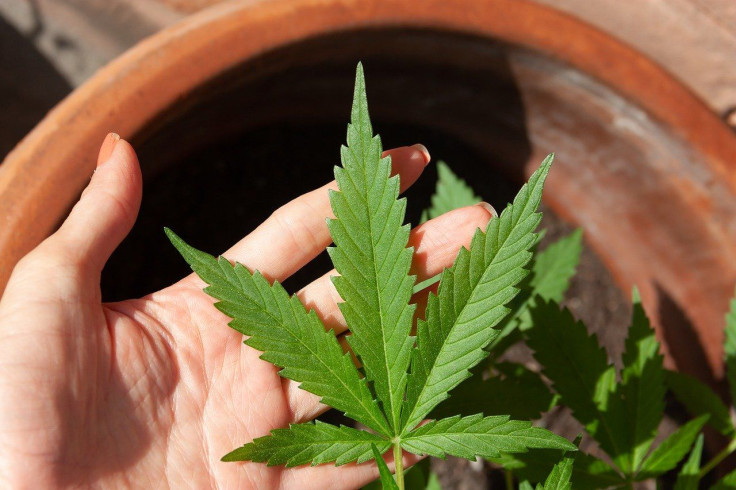 © Copyright IBTimes 2023. All rights reserved.