New York City Sues Verizon For Not Providing Internet To 1 Million Homes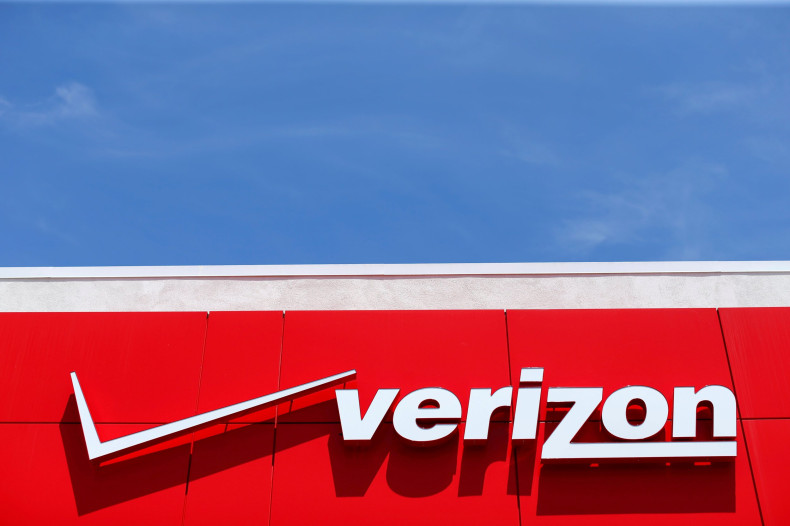 The city of New York is at odds with the largest U.S. carrier, Verizon, over the coverage of its Fios broadband service. A case has been filed against the company for failing to make the service available to 1 million houses.
"Verizon must face the consequences for breaking the trust of 8.5 million New Yorkers. Verizon promised that every household in the city would have access to its fiber-optic Fios service by 2014. It's 2017 and we're done waiting. No corporation - no matter how large or powerful - can break a promise to New Yorkers and get away with it," Mayor Bill De Blasio stated on the city government website, indicating that he is more than willing to continue the battle in court.
Read: Verizon Fios TV Violates Net Neutrality
Currently, Verizon provides high-speed internet to around 2.2 million of estimated 3.1 million residences in the city, in violation of its 2008 contract to make the service available to every household in the city, according to the Verge.
The city filed the case in the New York Supreme Court on Monday after two years of going back and forth with the company over Fios rollout. In 2015, the city's department of information technology and telecommunications had called Verizon's inability to deliver the coverage "an egregious failure" in official audit.
Read: Verizon Fios Prepaid Plans Launched
The company, meanwhile, is firing back at de Blasio's administration, going so far as calling the lawsuit "frivolous."
"On a day where the city is preparing for the biggest blizzard of the season, it's sad that the mayor's focus is on pursuing a frivolous lawsuit," a Verizon spokesperson told the Verge on Tuesday.
The company also stated in its official statement that the current administration was misconstruing an agreement made by the previous one, under then mayor Michael Bloomberg.
"The de Blasio administration is disingenuously attempting to rewrite the terms of an agreement made with its predecessor and is acting in its own political self-interests that are completely at odds with what's best for New Yorkers. The carrier says it has already fulfilled its contract by passing fiber cables past every home in the city, and that it does not need to connect them to every individual house and apartment."
The carrier stated that it will fight the allegations in court. It further issued a veiled threat saying that it could shelve its plans of spending $1 billion on its network in the city since "the city's intransigence does not create a favorable environment," for it to renew the Fios franchise in the area.
© Copyright IBTimes 2022. All rights reserved.