New York City Uber Study Finds Traffic Congestion Could Get Worse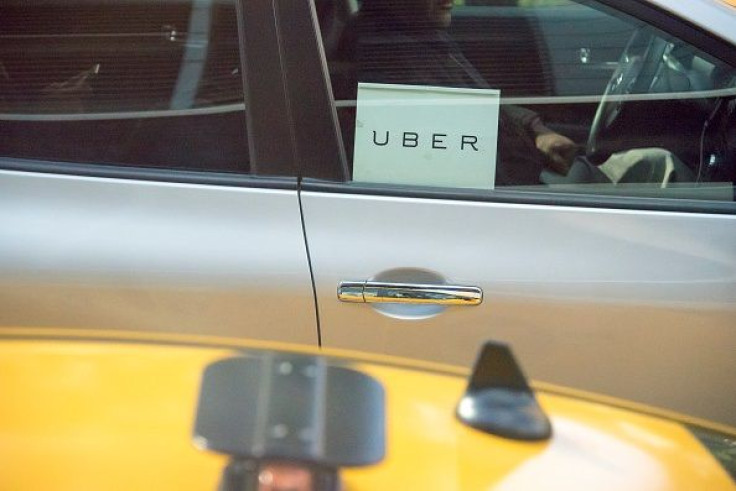 A traffic study has determined that Uber and other car-hailing services have not significantly contributed to congested streets in the Manhattan borough of New York City, according to people familiar with the matter, the Wall Street Journal reported Thursday. The study explored whether growth in Uber and other similar services has contributed to increasing congestion in Manhattan's central business district.
"It does not point the finger at Uber," said a person briefed on its findings who works in the taxi and for-hire car-services industry, the Wall Street Journal reported.
The study is expected to be released within the next few days and is anticipated to have examined factors contributing to slowing traffic speeds in New York City by using taxi and Uber trip data provided by both parties, according to a source close to the matter, the Wall Street Journal reported. While the company's growth has been offset by declines in trips by yellow taxis, the source told the Wall Street Journal that Uber's contribution to traffic congestion could potentially increase if it continues on the same growth trajectory. Uber and similar services also attract riders with lower fares even when the "carpool" trip only picks up one passenger, the person familiar with the study noted, and those one-man carpool trips could also eventually contribute to more congestion.
Uber Technologies Inc. | FindTheCompany
The study was provoked by a fight last summer between New York City Mayor Bill de Blasio and Uber. De Blasio reportedly claimed that Uber and other for-hire vehicle companies were contributing to congestion and pollution in New York City. He proposed a bill requiring for-hire vehicle companies that have bases with 500 cars or more be restricted to increasing their number of vehicles by one percent every year, according to Business Insider. Uber fought hard against the bill, de Blasio backed off and then the city ordered the $2 million congestion study.
© Copyright IBTimes 2023. All rights reserved.