New York City's Rat Action Plan: All You Need To Know
KEY POINTS
The New York City Council passed the Rat Action on Thursday
Rat mitigation zones will be established through the city
Residents would only be allowed to keep trash on the curb after 8 pm
The New York City lawmakers passed a Rat Action Plan on Thursday to deal with the Big Apple's widespread rodent infestation.
The new measure aims to curb the health risks posed by the large rat population.
What changes can you expect?
The Rat Action Plan will "double down on New York City's war against the rodents," ABC News reported. The new legislation, which was first introduced in July, will compel the city's Health Department to produce annual reports that track the rat crisis. New York City authorities will also have to create new "rat mitigation zones" through all five boroughs.
Owners of some large buildings in New York City will now be asked to use "rodent-proof trash bins." It is unclear if this requirement would also be applicable to private residences. New "pest management standards" have also been created for major construction projects under the Rat Action Plan.
What are lawmakers saying?
Erik Bottcher, a New York City Councilmember, told ABC News people are not going to visit, stay or work in the city if they continue "seeing rats all the time."
"While this approach is not going to solve and fix all of our furry friend problems, it is certainly going to make a dent here in the problem we have with our city," NYC Councilmember Chi Ossé told the outlet.
Are any anti-rodent programs already in place?
The Big Apple reportedly has already set two programs in motion. The Clean Curb program requires residents to use better-quality trash bins. The other plan would allow people to place garbage on the curb only after 8 pm. This would be applicable in both commercial and residential areas and be put in place starting next year.
Why does New York City need this?
The rodent crisis in New York City has seen a dramatic increase over the last three years. Authorities reported a 60% rise in rat-related complaints in April this year, ABC News reported.
Orkin's pest control ranked New York City as the second "rattiest city" in the United States, while Chicago took the first spot. Other cities in the top 10 list were Washington D.C., Los Angeles, San Francisco, Baltimore, Cleveland and Detroit.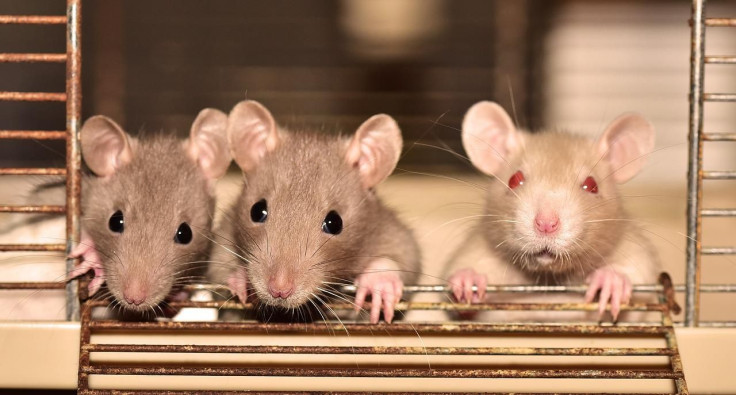 © Copyright IBTimes 2023. All rights reserved.
FOLLOW MORE IBT NEWS ON THE BELOW CHANNELS