New York Fashion Week: Guide To The Best Shows In NYC
New York Fashion Week: one of the most highly anticipated events of the year where more than 100,000 editors, stylists, bloggers and fashionistas alike gather in the Big Apple to get an early look at what fashion holds for the next season. As the single largest biannual media event, New York hosts designers whose sartorial specialties range from red-carpet-ready evening gowns to ready-to-wear career garb to trendy threads for the busy lives of fashion mavens. After the New York season, which officially runs from Thursday until Feb. 14 at the Tents at Lincoln Center, the fashion world will move on to London, Milan and Paris, respectively. The premiere event, which brings in about $40 million annually for Lincoln Center, is sponsored by Mercedes-Benz and showcases the work of more than 90 designers at the four venues. This year, more than 55 shows will be live streamed online for the estimated 1 million viewers who crave fashion but cannot be there in person.
With nearly 100 shows slated to commence on Thursday at New York Fashion Week, where to begin? Let's start with day one.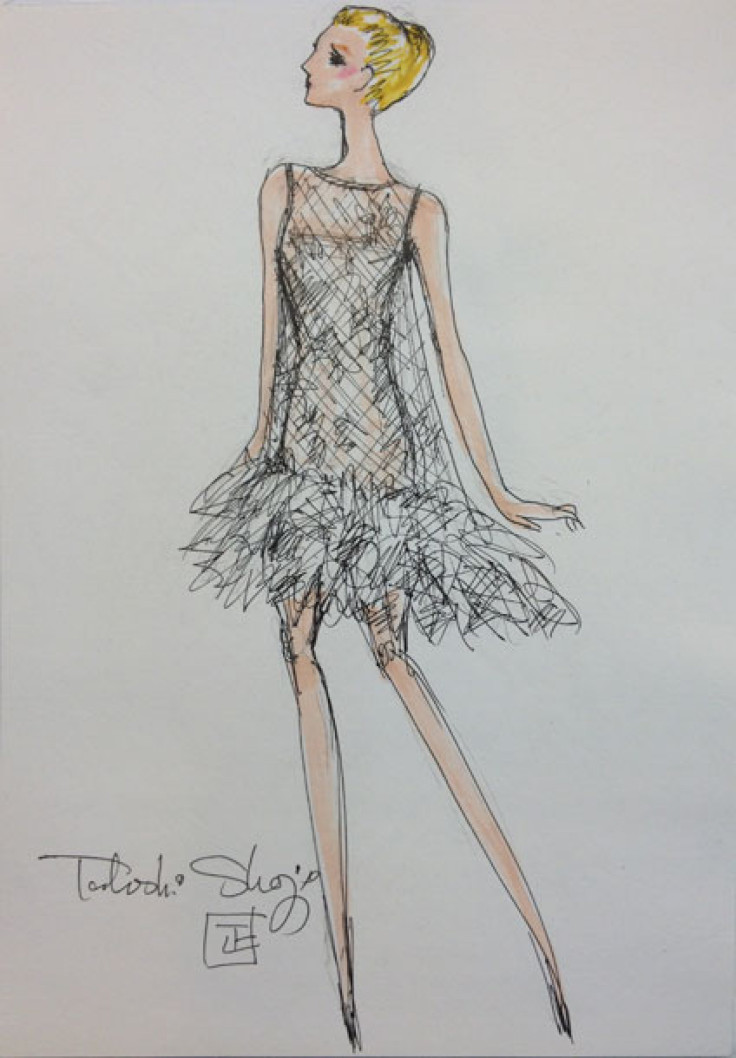 Thursday
The biggest -- and most-anticipated -- show of the day is Kenneth Cole, who has not shown at New York Fashion Week since the fall 2006 season. While the brand has certainly been active over the years, the designer will host his first runway show in six years, with "liberation" as his inspiration. How fitting.
With red-carpet season in full force ahead of the Oscars, look no further than Tadashi Shoji, who will likely send gowns and dresses down the runway, which many celebrities covet to wear. At the last Oscars, Octavia Spencer accepted the award for Best Performance by an Actress in a Supporting Role in a Shoji dress. For this season, Shoji's inspiration is "Russian Princess," which will undoubtedly have some red-carpet contenders.
Last season, BCBGMAXAZRIA went "50 Shades of Grey" with its spring 2013 collection of S&M-inspired leather detailing. This season, designer Max Azria was inspired by Ankara, the second largest city in Turkey, which could showcase beautiful Angora and mohair.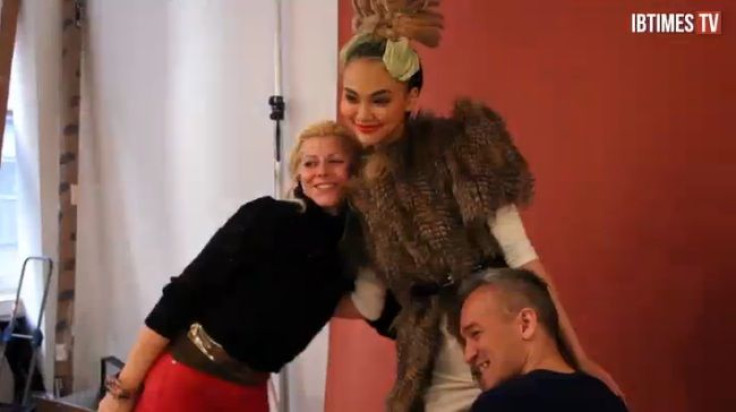 Friday
First up for the day on Friday is Cesar Galindo, an uber-talented designer who will show his czar collection for the second time at New York Fashion Week. IBTimes got a sneak peek last week of the collection inspired by "suspended life" in the aftermath of Hurricane Sandy, combining elements of his expert draping and layering with taxidermy thanks to a collaboration with Beth Beverly, who will be featured on AMC's new show "Immortalized."
Fashionistas will be jogging from the studio after Galindo's show to the theater at Lincoln Center to see the celebrity-packed "Project Runway" extravaganza. Last season, hosts Heidi Klum and Michael Kors were in attendance along with Nina Garcia and Jennifer Hudson, to name a few.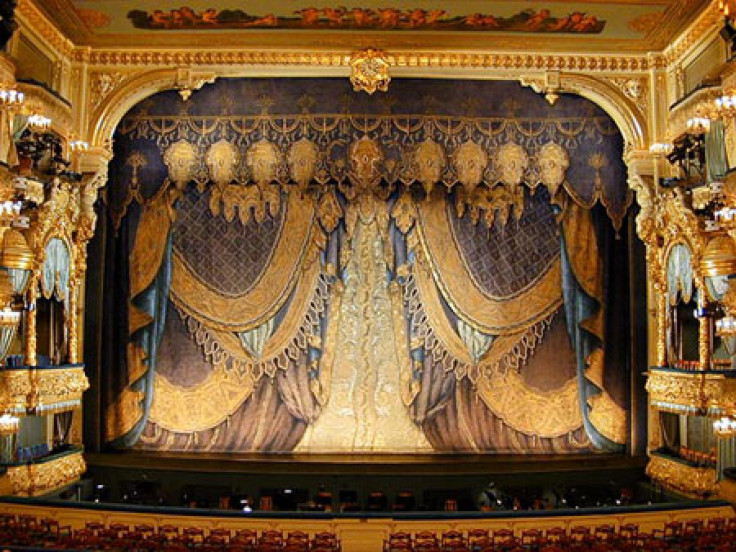 Saturday
It's the weekend, and, just like New York, fashion doesn't sleep. Prepare for a jam-packed day of style beginning with Marissa Webb, a former mainstay at J.Crew who will debut her highly anticipated collection for the first time this season.
After hopping between Jill Stuart, Mara Hoffman and Herve Leger by Max Azria, fashionistas will make their way down to Eyebeam Studios to get a glimpse at Christian Siriano's collection. After drawing inspiration last season from the ballet, the designer will channel opulence inspired by the Mariinsky Theatre in Russia, which hosts the country's premiere opera and ballet.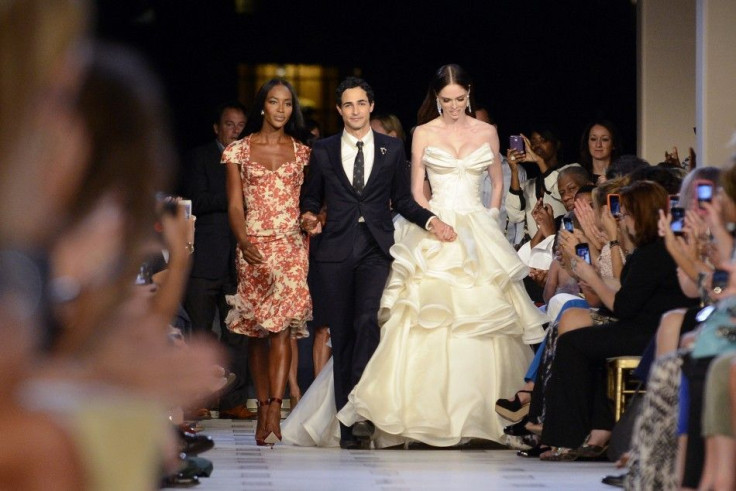 Sunday
Sunday, the unofficial day of rest, will see some competition with much of the crowd and revelers away or at home watching the 2013 Grammy Awards. Still, Sunday promises to be a big day with names like DKNY, Michelle Obama's favorite, Tracy Reese, and Diane von Furstenberg set to show. Zac Posen will also show at the Plaza Hotel, despite having been super busy in recent weeks. Posen has been acting as the newest judge on "Project Runway," as well as officially announcing the launch of his new contemporary line, Zac Zac Posen.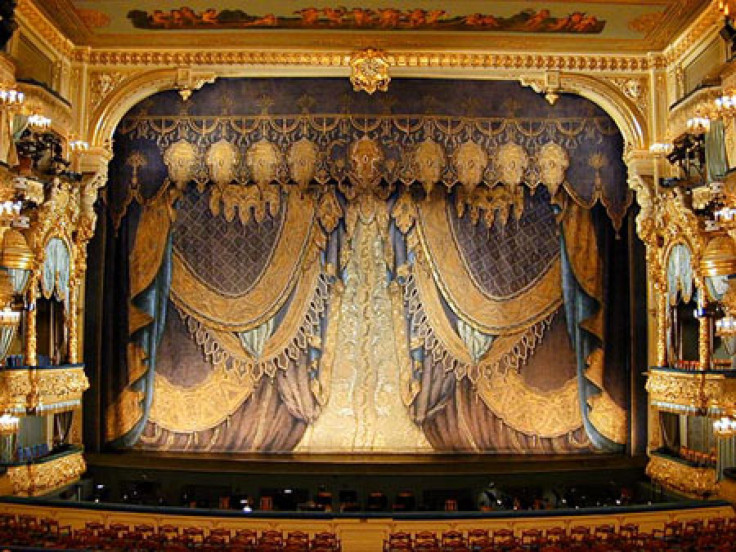 Monday
No one will have a case of the Mondays after the Carolina Herrera show, which is always one of the most gorgeous shows at New York Fashion Week. Herrera's show, this season inspired by "precision," will likely be attended by fashion's elite, including Vogue Editor-in-Chief Anna Wintour.
If you're starving for more beauty, even after Carolina Herrera, head over to the Reem Acra show, a celebrity-favorite designer. Acra most recently dressed Isla Fisher for the 2013 Golden Globes in a jeweled nude gown with sheer cap sleeves.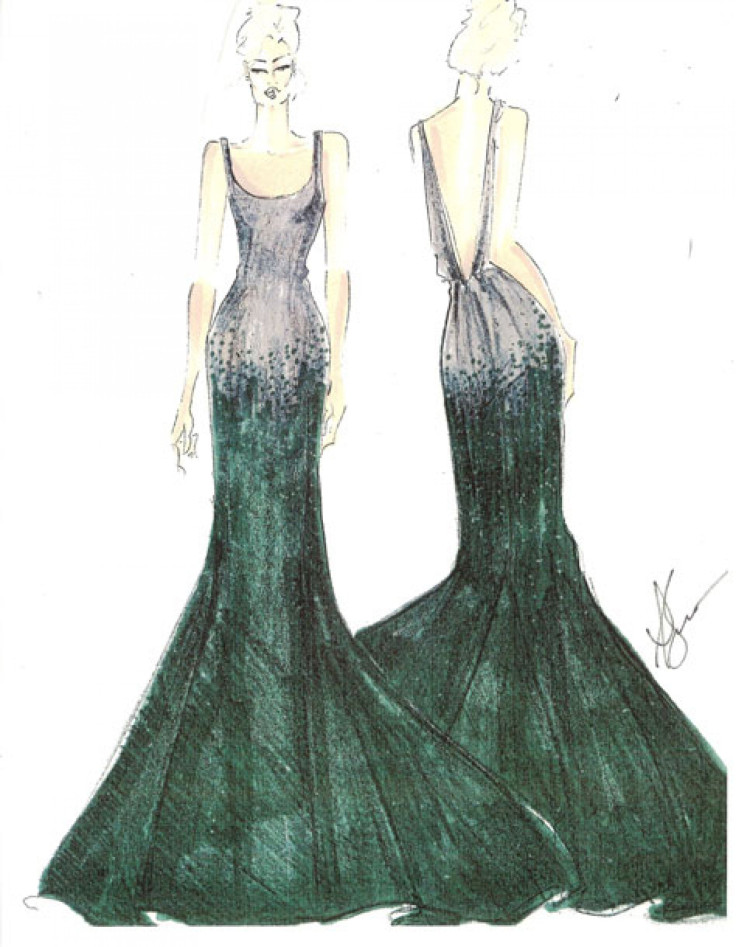 Tuesday
Another highly anticipated show this season is Dennis Basso, who will celebrate his 30th anniversary for fall 2013. Inspired by "Great American Fashion Icons," the designer will draw from the likes of Babe Paley, Gloria Guinness and Milicent Rogers who "embody the glamour, strength and elegance" Basso said has had a huge influence on his career.
Vera Wang will also show her fall collection on Tuesday, but fret not if you didn't score an invite or can't make it to New York Fashion Week; Wang will be one of many shows with an live stream available online for the general public.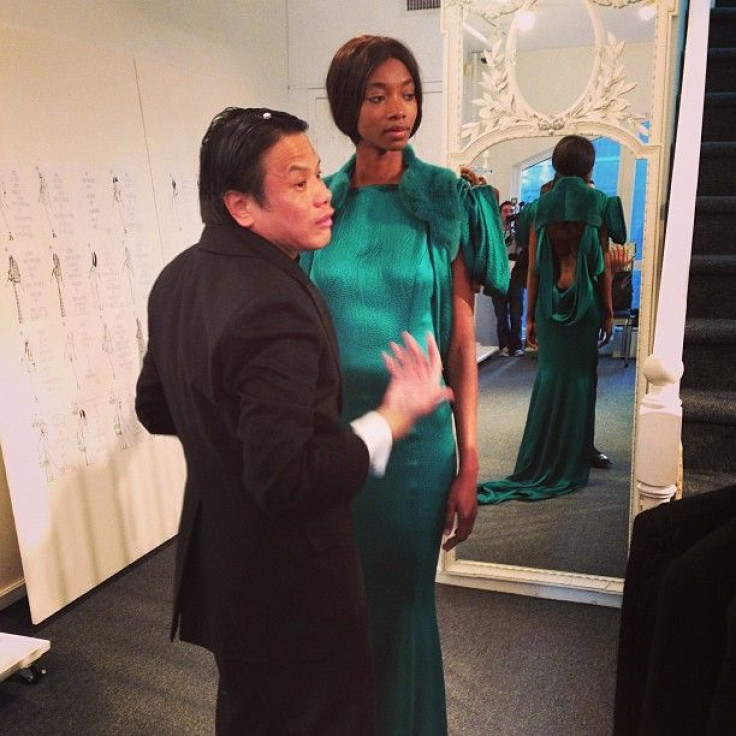 Wednesday
On the last official day of showing at Lincoln Center, all of the heavy hitters will be out to play, including Michael Kors, Rachel Zoe and J. Mendel.
But the final show of the day is slated to be one of the best of the week: Zang Toi. Along with his collection inspired by "Imperial Russia" after a recent trip to St. Petersburg, the designer will also be launching new Swarovski Zang Toi Nail Crystals with custom nail polish colors with Zoya, a new line of cashmere and mohair tights with Anew Legwear, a new eyeshadow compact with Amazing Cosmetics, a jewelry line with Amee Philips and his new e-commerce website, shopzangtoi.com. If you think his myriad of new projects made him too busy to, once again, put out a stellar collection, think again. IBTimes caught up with Toi earlier this week to see his collection before it debuts, and it's better than ever, with beautiful Russian sables, French leather and gold and jewel tones just like the Fabergé eggs that inspired him.
Thursday, Feb. 14
But don't tire too quickly or else you'll miss the last day with all-American designer Ralph Lauren and Calvin Klein, who will send the biggest names and faces in the modeling industry down his catwalk. You're sure to fall in love with their collections since, after all, it is Valentine's Day.
To stay up-to-date with the latest at New York Fashion Week, check out IBTimes' special coverage page for all things fashion, including exclusive designer interviews, slideshows and sneak peeks. For the full fall 2013 schedule, head over to the official Mercedes-Benz Fashion Week page.
© Copyright IBTimes 2023. All rights reserved.
FOLLOW MORE IBT NEWS ON THE BELOW CHANNELS