New York Medical Marijuana Dispensaries List: Health Department Chooses Five Companies To Legally Grow, Sell Pot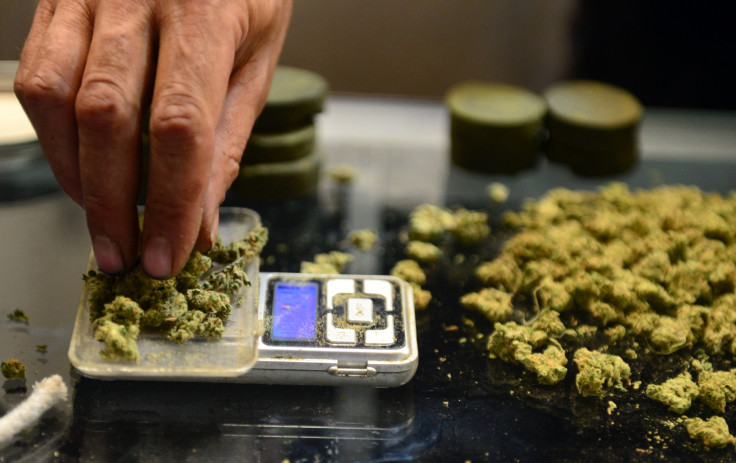 The New York Department of Health announced Friday the names of five companies chosen to legally grow and sell medical marijuana. Bloomfield Industries, Columbia Care NY, Empire State Health Solutions, Etain and PharmaCann were awarded licenses to manufacture medical cannabis and operate dispensaries at their intended facilities in several countries throughout New York State.
Queens, Monroe, Fulton, Warren and Orange counties will house medical marijuana manufacturing sites. Dispensing facilities will be located in Nassau, New York, Onodaga, Erie, Suffolk, Clinton, Monroe, Broome, Albany, Westchester, Queens, Ulster and Bronx counties. The health department rated the medical marijuana applicants on a scale of 1 to 100, with PharmaCann LLC scoring the highest of 97, according to the Journal News in Albany.
New York patients with certain "severe, debilitating, or life-threatening" conditions, including cancer, AIDS and epilepsy, will be allowed to obtain prescriptions to get nonsmokable pot at these various dispensaries. New York's long-awaited medical marijuana program is one of the most restrictive in the country and it's expected to take effect next year, according to Daily Freeman News in Kingston, New York.
The state health department in April posted an online application for medical marijuana growing licenses, and forty-three companies applied. Companies had to pay application fees starting at $10,000 and chosen applicants will have to shell out an extra $200,000, which is slight compared to the fortune New York medical marijuana sales are expected to bring, according to the Village Voice in New York City.
New York became the twenty-third U.S. state, along with the District of Columbia, to legalize medical marijuana in some form last year. In September 2014, Gov. Andrew Cuomo signed into law the Compassionate Care Act, which allows doctors to prescribe edible or vaporized weed for ten serious ailments recognized and predefined by the state.
© Copyright IBTimes 2023. All rights reserved.
FOLLOW MORE IBT NEWS ON THE BELOW CHANNELS