New YouTube Kids App Will Only Display Google-Approved Content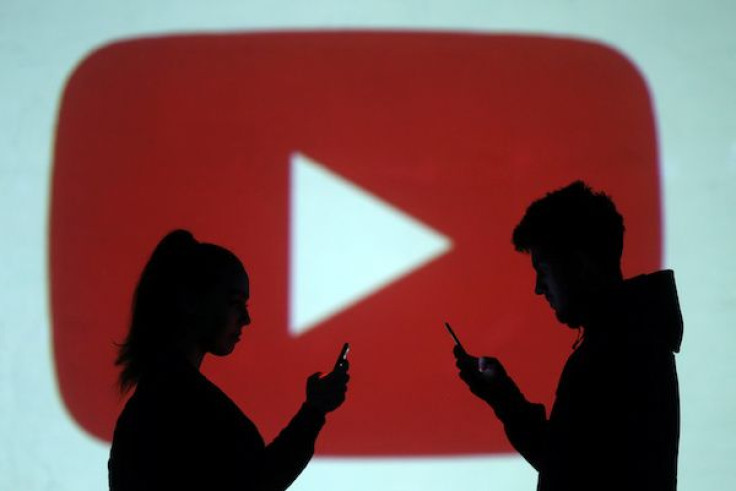 Google is finally addressing the issue with its supposed to be kid-friendly app, YouTube Kids. The parent company of the video-sharing platform is working on a new version of the app that only displays content manually approved by Google.
On Saturday, Buzzfeed disclosed that Google is working on a non-algorithmic version of YouTube Kids. The new app will reportedly give parents the ability to control content that will be shown to their kids. Basically, they are allowed to turn off the algorithmically recommended videos to eliminate the chances of mature content to show up on the app.
The existing YouTube Kids app uses algorithms, and sometimes inappropriate content slips through the system. With the new version, Google is going to manually approve content for kids. Furthermore, the option to disable algorithmically recommended videos will also help in ensuring that no videos containing conspiracy theories, sexually explicit language, profanity and other harmful content would show up on the app.
The existing YouTube Kids app may be tuned to display kid-friendly content, but even YouTube has admitted that the app at times fails to filter out inappropriate content. In a statement YouTube issued to Business Insider last month, it said that "sometimes we miss the mark" on content appearing on the YouTube Kids app. However, it also said at the time that it will work on improving the app. "[We will] continue to improve the YouTube Kids app experience."
The new version of YouTube Kids will likely be released within a few weeks, according to a source familiar with Google's plans. For some reason, Google is not scrapping the algorithmic version. The source said the two apps will exit together, so it's possible that the new YouTube Kids app could come with a modified or a new name. However, Android Police hopes the non-algorithmic version would be the default option between the two since the algorithmic one fails to screen creepy content.
When BuzzFeed reached out for comment to YouTube, the company did not deny the leaked information about its new YouTube Kids app. However, it also did not confirm it. "We are always working to update and improve YouTube Kids, however we don't comment on rumor or speculation," the company stated.
© Copyright IBTimes 2023. All rights reserved.