Newborn's Dead Body Discovered In Trash, Mother Arrested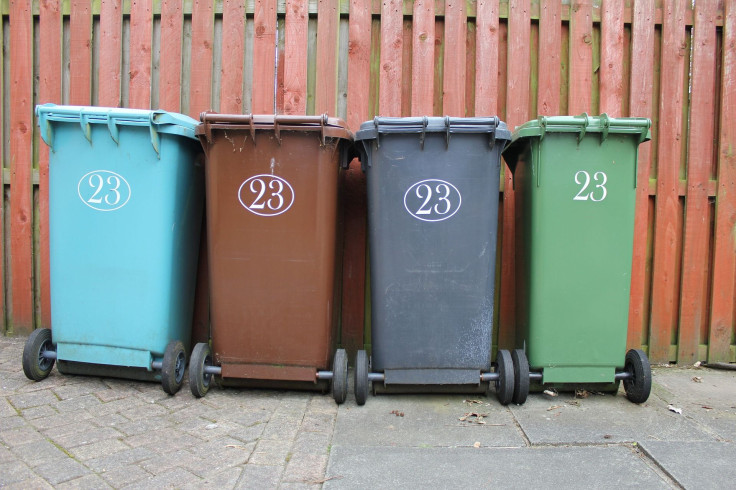 An 18-year-old woman in Clovis, California, was arrested Thursday after police found a dead newborn's body in a residential trash container.
The Clovis Police Department said that Angelena Hamilton, 18, gave birth at home. However, her family was not aware that she was pregnant or had given birth, police said.
Just after 8 a.m. EST on Wednesday, police were called to the area of Minnewawa and Alluvial avenues at Hamilton's home because the caller, who informed the police, said there was reportedly something bloody in a residential trash container and blood on the driveway.
Officers found a newborn girl's dead body in the trash and then talked to the family that lives there. Hamilton reportedly told them she had given birth to the child.
The mother was booked on suspicion of involuntary manslaughter and child endangerment. Hamilton was reportedly at college when police arrived at her residence. She was then found by police and taken to a nearby hospital for treatment.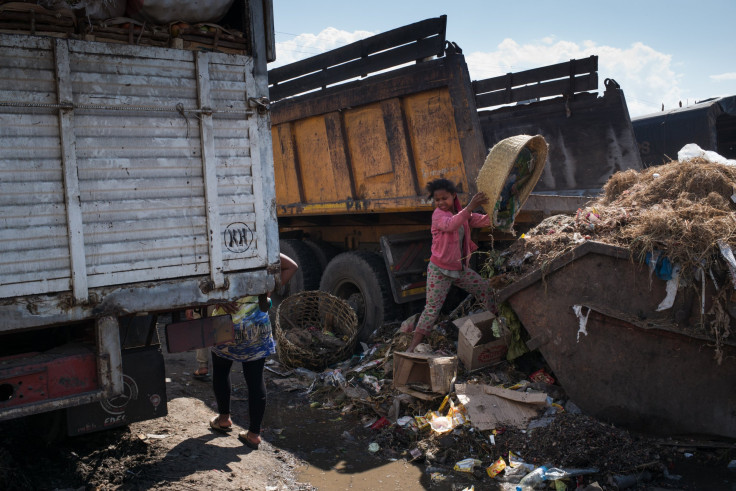 "It's devastating to realize a newborn baby's life was lost and that she made the decision that she did," Police Chief Matthew Basgall said. "Nobody wants to see this happen. It's sad when this occurs when there are so many options out there."
Hamilton's family members told the police that they were "devastated" after the incident and were cooperating with police. Police said the man believed to be the father of Hamilton's child moved out of state several months ago, and officers believe he was not aware she was pregnant.
According to the police, Hamilton likely gave birth outside of the home between midnight and 6 a.m. EST on Wednesday. They believe that the baby was born alive, however, the cause of death will be determined by the coroner after proper investigation and examination.
Hamilton reportedly has no criminal record in the past. It was not clear whether she had an attorney.
"She made a very bad choice," Basgall said. She reportedly told the officers that she gave birth to the baby Wednesday but did not obtain medical attention for herself or the newborn. The investigation into the circumstances of the child's death is ongoing.
Similar incidents were surprisingly common in the past.
In an incident in October 2017, a newborn baby child was rescued after being thrown in a toilet bin by its scared teenage mother. It was not clear if the mother gave birth to the child in the toilets itself or took the minutes-old baby to the toilets with her to perform the action.
CCTV footage from the Solidaridad Salud health centre in Peru showed two other women, who appeared to arrive to help the teenage mother, who was already inside the bathroom, Mirror.co.uk reported at the time.
In another incident in August 2017, a mother, who was accused of dumping her baby girl in a bush told prosecutors that she did not wish to be a mother and didn't want to see her child. Sidney Woytasczyk, 21, was charged with child abandonment after abandoning her newborn in a flowerbed near her Houston, Texas residence, a Daily Mail report said.
© Copyright IBTimes 2023. All rights reserved.
FOLLOW MORE IBT NEWS ON THE BELOW CHANNELS